Head of Indian telecoms regulator says Apple dragging its heels on government 'do not disturb' app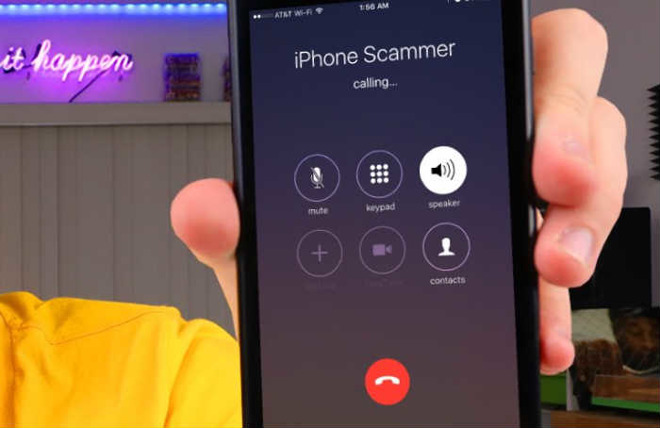 AppleInsider may earn an affiliate commission on purchases made through links on our site.
Apple is being "anti-consumer" and engaging in "data colonization" by so far refusing to approve an official government "do not disturb" app for the iPhone, according to the chairman of the Telecom Regulatory Authority of India.
"While Google's Android supports our Do-Not-Disturb app, Apple has just been discussing, discussing, and discussing. They have not done anything," R.S. Sharma told the Times of India. The Android app launched in June 2016, but an iPhone equivalent has languished for a year.
The issue appears to be privacy, as the Android app can access SMS and call log details, which are in turn used to share numbers sending unwanted calls and texts with the TRAI. Typically Apple doesn't allow that level of access for third-party apps.
"So basically you [Apple] are violating the right of the user to willingly share his/her own data with the regulator or with any third party of his/her choice," Sharma said. "If a customer wants to share financial transaction data with his/her bank, for getting a loan, why should it not be allowed? This is what we call data colonization."
The chairman called Apple "anti-consumer" for not approving an app meant to prevent harassment.
Talks between Apple and the TRAI are reportedly still ongoing, though it's not clear what progress is being made, if any.
Apple has sometimes found ways to open up iOS functionality without compromising sandboxing. iOS 10 in fact supports call blocking and identification apps, but without allowing the log access and sharing the TRAI has been asking for. Instead it checks against an app's blocking/ID database for inbound calls, and only if that app is specifically enabled in the iOS Settings app's "Call Blocking & Identification" section.