Apple's 'iPhone 8' may silence notification sounds when users are paying attention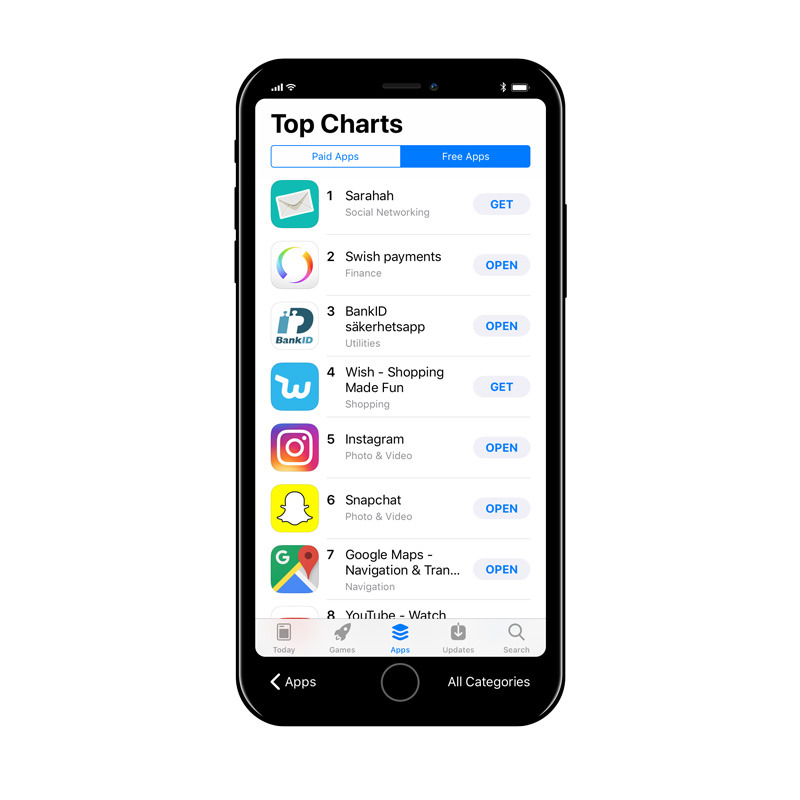 AppleInsider is supported by its audience and may earn commission as an Amazon Associate and affiliate partner on qualifying purchases. These affiliate partnerships do not influence our editorial content.
The latest code discovery to emerge from Apple's HomePod firmware may hint that the "iPhone 8" will silence notification sounds when a person is looking at their device — possibly taking advantage of the phone's 3D facial recognition technology.
The feature is suggested by multiple references linking a "TLAttentionAwarenessObserver" class to changes in volume, according to Brazilian iOS developer Guilherme Rambo. One code string includes the term "supportsAttentuatingTonesForAttentionDetected," while another uses "updateAudioVolumeDynamicallyForAlert."
While it's not certain that auto-silenced notifications will appear in the shipping version of iOS 11, or even that the code refers to eye detection, the known presence of facial recognition on the "iPhone 8" would make that feature relatively easy to implement. Other code references suggest that Apple's technology will at least be able to automatically unlock a phone, and will likely serve functions throughout iOS, including Apple Pay.
It may also be able to scan faces from unusual angles, such as resting on a desk. Someone wanting to check an app might only have to glance over at their phone to unlock it, instead of using Touch ID or entering their passcode.
Apple should ship the "iPhone 8" sometime this fall — possibly as soon as September, though production issues could force a delay or at least limited quantities at launch. Its signature feature should be an edge-to-edge, 5.8-inch OLED display, omitting a physical home button in favor of a virtual one.