Apple & Qualcomm squabble, lay out early arguments in San Diego court hearing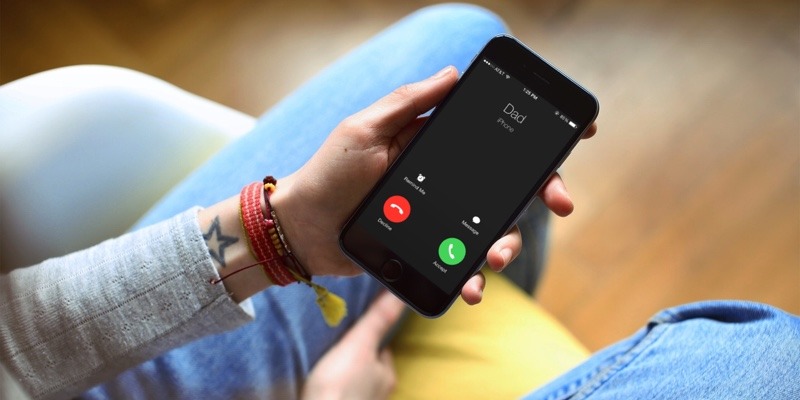 Lawyers squared off in a San Diego federal court last Friday in an initial hearing of Apple's lawsuit against Qualcomm, with the latter standing accused of antitrust violations and breach of contract.
"We believe we are standing in a boxing ring with our gloves up, with the biggest boxer in the world punching away at us," said a lawyer for Qualcomm, according to The Recorder. Aside from representation for Apple and Qualcomm, another legal team was present on behalf of Apple manufacturers Foxconn, Pegatron, Wistron, and Compal, from which Qualcomm is trying to secure continued royalty payments despite Apple's orders that they cease while litigation is ongoing.
Apple has accused Qualcomm of withholding nearly $1 billion in promised rebates in retaliation for it cooperating with a South Korean antitrust investigation. It further claims that Qualcomm has abused its market position to demand unfair royalties on cellular baseband chips, and even that Qualcomm shouldn't get any royalties at all, as a result of a recent U.S. Supreme Court ruling on patent exhaustion.
Qualcomm is pursuing a counterclaim, and has asked U.S. District Judge Gonzalo Curiel to not only order Apple manufacturers to resume royalties but put lawsuits in other countries on hold while he decides FRAND (fair, reasonable, and non-discriminatory) royalty rates for Qualcomm's patents.
At Friday's hearing, a Qualcomm attorney said that the company has seen a 20 percent drop in market cap since Apple launched its lawsuit, and that another, unspecified client recently stopped paying royalties as well while waiting for the outcome of Apple's suit. The situation is putting shareholder pressure on executives, and risking research and development investments as the industry moves towards 5G cellular, he argued.
Curiel commented that the Federal Circuit has said missed R&D projects can't be considered irreparable harm, and that investors may also be reacting to the U.S. Federal Trade Commission's antitrust suit.
An Apple lawyer stated that the company is suing over 18 specific patents, and won't consent to adjudication on a worldwide FRAND license. The two companies were trying to negotiate a license in 2016, but talks fell apart.
"The fact that these negotiations broke down does not mean the court has the authority to step in and say 'I will determine what is fair'," the lawyer suggested. Curiel countered that Apple took the opposite position in a FRAND case with Motorola several years ago — something the Apple attorney admitted to, while pointing out that the company's argument was rejected.