AppleInsider Podcast talks 'iPhone 8' release date, 4K Apple TV, and interviews the CEO of BackBlaze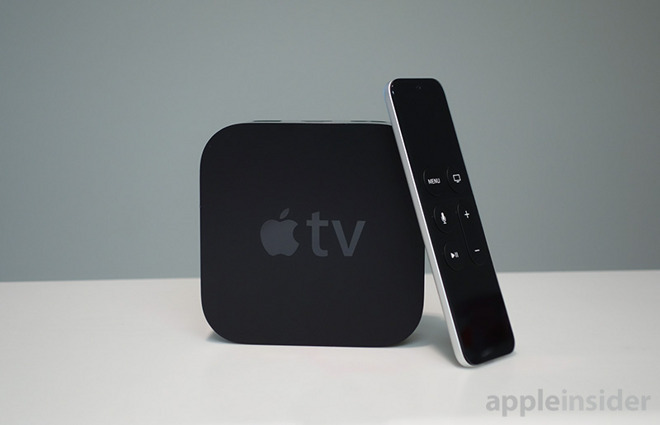 This week on the AppleInsider podcast, Victor and Mike talk about "iPhone 8" release dates, and the possibility of a 4K Apple TV. Also, Victor interviews Gleb Budman, CEO of the popular backup service, Backblaze.com.
Deals! save $300 on 12 inch Macbooks, 27" iMacs and 13" TouchBar Macbook Pro - link below
The latest tvOS beta hints at a 4K Apple TV. What's the landscape even like for 4K and competing devices?
Amazon and Roku's players are up year over year. Chromecast is losing ground. Victor thinks the AppleTV is hurt by the $50 to $100 premium over the cost of other devices.
A video purports to show a calibration machine with TouchID embedded in the Apple logo on the back. Mike is skeptical of this.
A carrier-sourced report claims September 12 as the date the announcement of 'iPhone 8' will be made. Mike pulls out the calendar to talk about what dates have been used in years' past. He's skeptical of this, too. Victor is less skeptical, rating this one as "possible."
Rumor: the 'iPhone 8' will come with 64, 256, and 512GB of storage, 3GB RAM. 512 seems like a stretch, but if it's the very expensive device we've been getting prepared for, it fits.
More talk about the possibility of low production in this fourth quarter of the year.
Victor's interview with Gleb Budman of Backblaze. Backups are hard. We talk about how they can be made easier, what costs are like, how everyone has to lose data to realize they need it, and pet rocks.
Victor and Mike disagree about Apple's work in the automotive space, while Apple is preparing a driverless employee shuttle.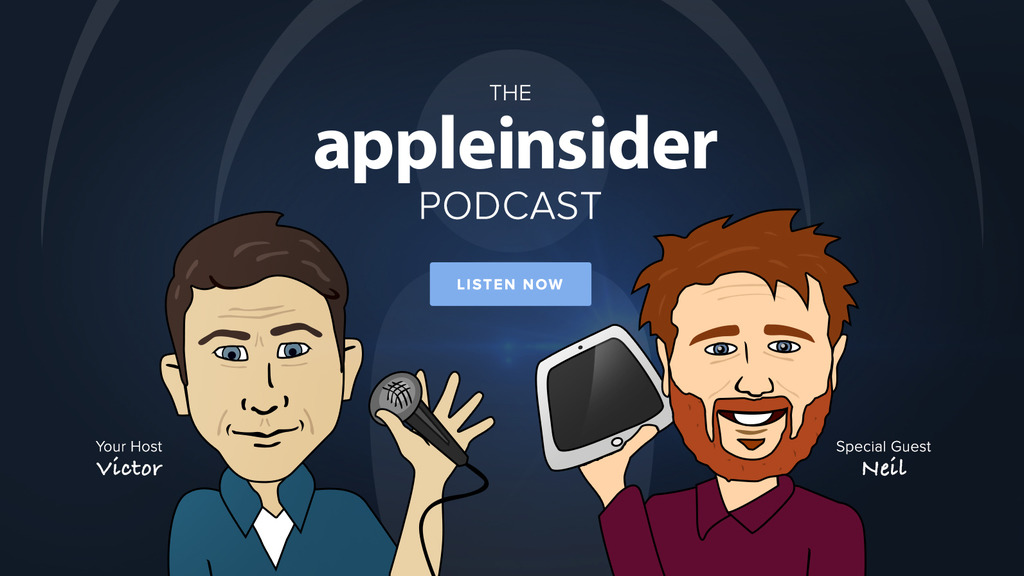 — >
Listen to the embedded SoundCloud feed below: