Google Assistant for iOS now available to iPhone users in Germany, France, UK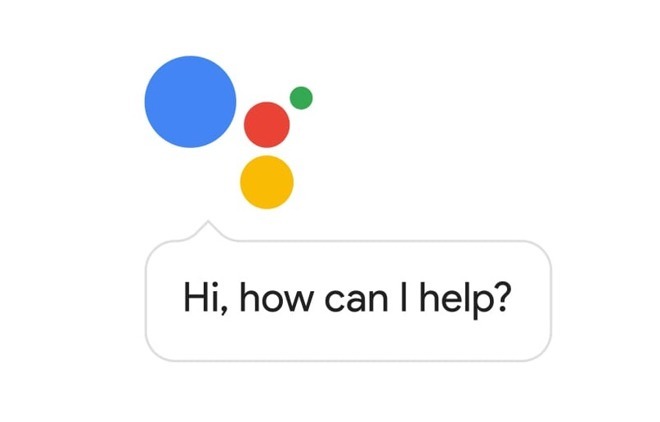 Google is expanding the availability of its Google Assistant app for iOS into more markets, with the app starting to roll out to Germany, France, and the United Kingdom three months after it initially became available to use in the United States.
Initially unveiled in 2016 for Android devices, the iPhone app version of Google Assistant was released during this year's Google I/O developer conference. The digital assistant was restricted to just the United States at the time of its launch, but Google announced on Friday that it was bringing it to the three European countries, including the UK.
An advancement on Google Voice Search, Google Assistant is able to interpret queries with context in a conversational style, such as by understanding follow-up questions. For example, asking "Where can I buy one near me?" after the question "What is air conditioning?" will bring up a short list of local air conditioning firms.
According to the App Store, the Google Assistant is 137 megabytes in size and requires iOS 9.1 or later. While it is compatible with the iPad, along with the iPhone and iPod Touch, it actually appears in the zoomed-in iPhone app view on the device, rather than having a larger user interface made for the higher-resolution display like the existing Google app.
Aside from Android devices, iPhone and iPad users outside the United States were previously only able to access the Google Assistant as part of Allo, the company's messaging app, with the assistant appearing as an extra contact.
The assistant is also a major part of the Google Home, a network-connected smart speaker similar to the Amazon Echo, which can be used to answer queries or perform assorted requests of users. Apple has announced its intention to join the smart speaker market, with the Siri-enabled HomePod shipping in December priced at $349.