'iPhone 7s' family slightly larger than iPhone 7, may confound some case manufacturers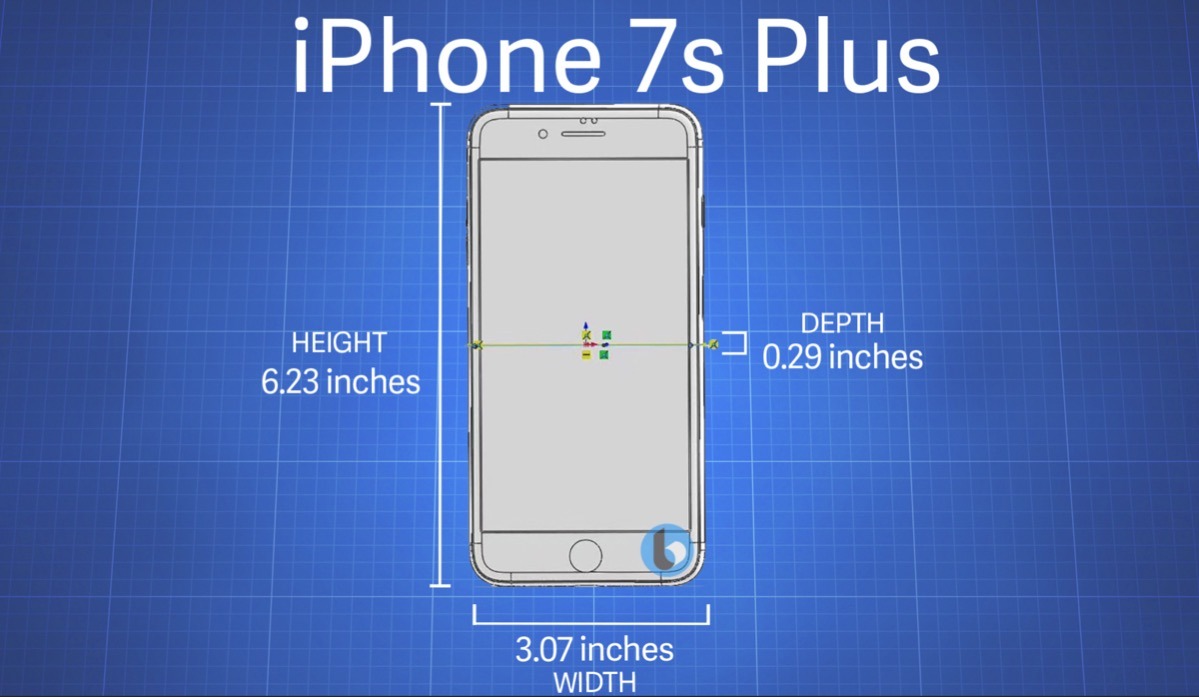 New reports from the supply chain suggest that the "iPhone 7s" and "iPhone 7s Plus" are slightly larger than the predecessors of the line, possibly causing some incompatibilities with particularly form-fitting protective cases.
According to a report published by TechnoBuffalo late on Tuesday, the new devices in the "iPhone 7s" family are a bit larger in every dimension.
The "iPhone 7s" is said to be 138.44 millimeters tall, 67.26 millimeters wide, and 7.21 millimeters deep. For comparison, the iPhone 7 is 138.3 millimeters tall, 67.1 millimeters wide, and 7.1 millimeters thick.
The report's details for the "iPhone 7s" reiterates one from August 15, with identical dimensions. At the time, there were no dimensions available for the "iPhone 7s Plus"
The "iPhone 7s Plus" is reportedly 158.37 millimeters tall, 78.1 millimeters wide, and 7.41 millimeters deep. The extant iPhone 7 Plus is 158.2 millimeters tall, 77.9 millimeters wide, and 7.3 millimeters thick.
A 0.1 millimeter size difference is roughly equivalent to the thickness of a sheet of copy paper. In most situations, manufacturing tolerances will still allow existing iPhone 7 family cases to work with the equivalent "iPhone 7s" case, but this will depend greatly on how precisely machined any given case or peripheral is.
It is unclear why the measurements vary — as they did not between the iPhone 6s design and the iPhone 7. One possibility is the glass back possibly on the phone, and another is necessary thickness for a wireless charging feature, also said to be included in the new model.
Apple is also expected unveil the "iPhone 7s" lineup that will serve as a successor to the iPhone 7, in addition to a premium "iPhone 8" with all of the smartphone technologies that Apple can bring to bear.
Less clear is when the devices will reach the public's hands. If Apple follows historical patterns, the new iPhone models should be released to customers on Friday, Sept. 22.