Sony, Bang & Olufsen combatting Apple AirPods with new wireless earbuds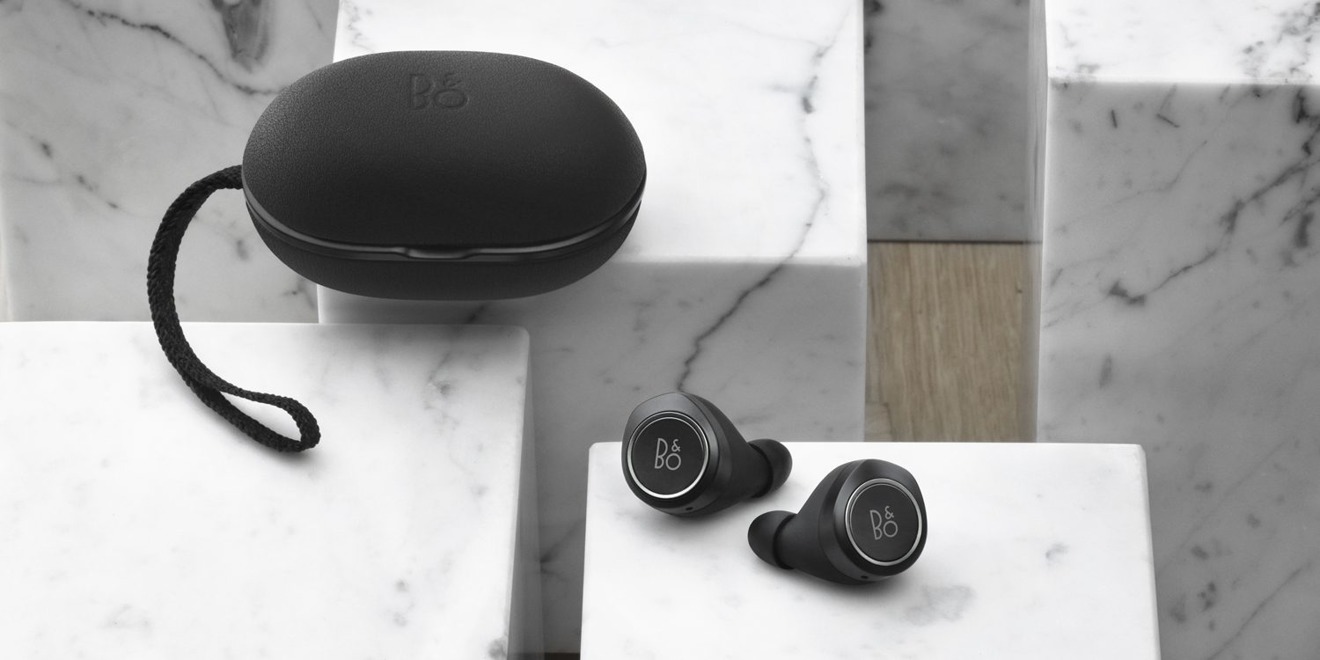 Two new wireless Bluetooth earbuds arriving from Bang & Olufsen and Sony, with the pair trying to match Apple in functionality and popularity, if not in price.
Bang & Olufsen unveiled the Beoplay E8 wireless earbuds on Thursday. Each earpiece has a 5.7mm dynamic speaker, connect to a host device with Bluetooth 4.2, with touch controls on the surface that projects from the user's ear. Battery life is rated by the company at about four hours.
The Beoplay app allows for fine-tuning sound, and to apply sound profiles for different user activities or environments.
The Beoplay E8 comes with five ear tips, a charging cable, and a leather charging case. Retail price is $299, with replacement earbuds available for $129. Shipments are expected in October.
Sony's WF-1000X has 6mm dome drivers, and implements the company's "Adaptive Sound Control" that observe the user's actions and automatically switches the noise cancellation feature on or off. Battery life is rated for three hours, with the battery case providing two charges.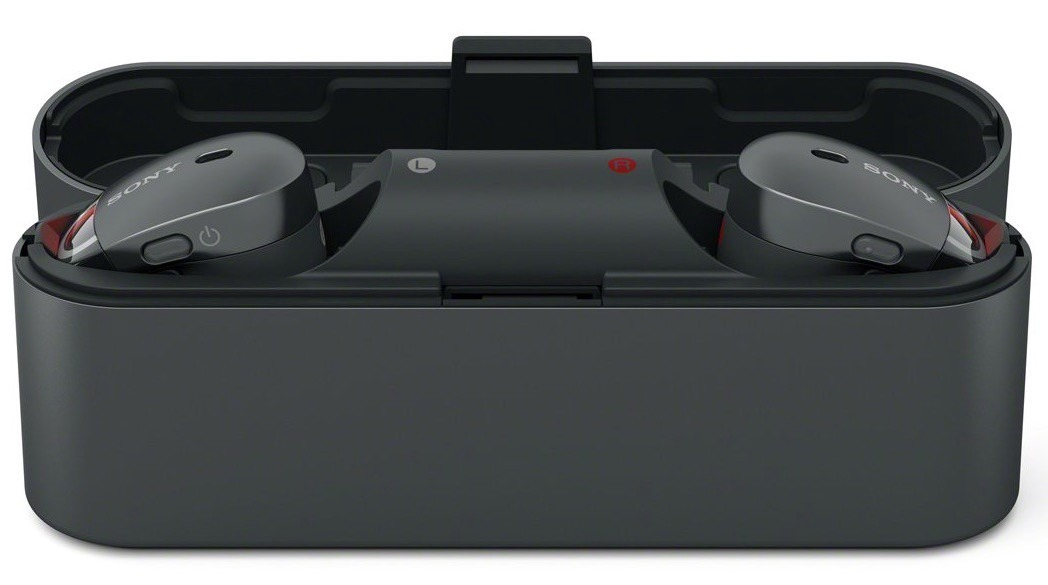 Sony's offering is closer in price to Apple's AirPods, coming in at $199. The headphone connect app will be available at some point in October.
Apple's AirPods shipped to the public in December 2016. The $159 AirPods have a five-hour listening time, with the included charging case boosting the total to over 24 hours of listening time