Imminent arrival of HDR iTunes Store content reaffirmed in new code findings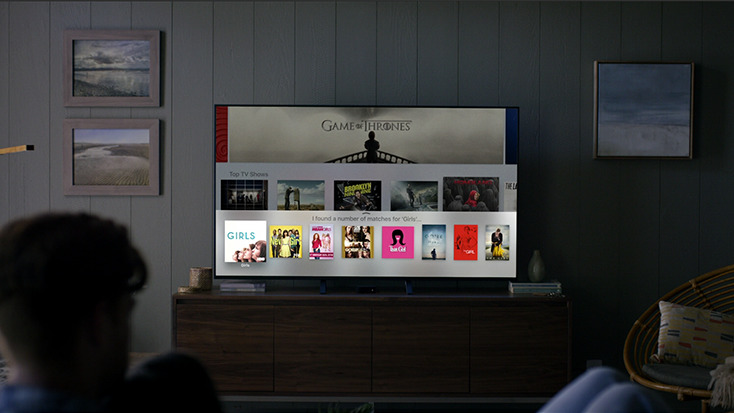 AppleInsider is supported by its audience and may earn commission as an Amazon Associate and affiliate partner on qualifying purchases. These affiliate partnerships do not influence our editorial content.
Expectations of high dynamic range (HDR) support in the iTunes Store — and on a fifth-generation Apple TV — were reinforced on Thursday with the discovery of yet more code referring to the technology.
An Apple system daemon, "itunesstored," now uses the term "has HDR" in multiple lines of code, Brazilian developer Guilherme Rambo noted on Thursday. HDR standards like Dolby Vision expand the colors and contrast possible in video.

References to 4K and HDR were found in iTunes as far back as July, when people discovered that some movies listed in their purchase histories included a "4K, HDR" tag. The company is presumably upgrading the iTunes library to support a fifth-generation Apple TV, which should premiere at a Sept. 12 press event alongside new iPhones.
Despite offering features like Siri and a range of apps, the Apple TV has lagged behind other streaming devices in support for modern video standards. Even Google's $69 Chromecast Ultra offers 4K and HDR, whereas the fourth-generation Apple TV — released in 2015 — is limited to its predecessor's standard 1080p.
The new Apple TV should support both Dolby Vision and 10-bit HDR, making it compatible with a wide range of TV sets. Apple may still be fighting with movie studios over the price of 4K iTunes movies.