Disney lone major studio holdout for 4K movies in Apple's iTunes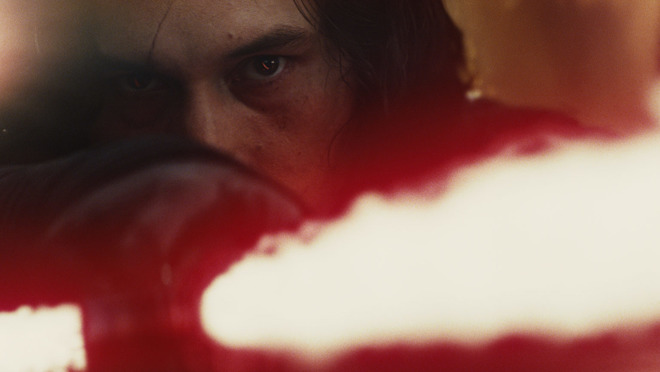 A significant gap in Tuesday's announcement of 4K movies coming to iTunes was Disney, normally one of Apple's closest corporate partners.
Most major studios, such as Universal and Warner Bros., are otherwise onboard for the deal, the Wall Street Journal noted. In a coup for Apple, participating firms have agreed to sell 4K movies for the same price as 1080p copies, and upgrade iTunes users' existing libraries at no extra cost.
Disney offers 4K video on other digital platforms such as Vudu, suggesting that the problem isn't with a lack of material, or a push for people to buy Blu-ray discs.
Former Apple CEO Steve Jobs was once in charge of Pixar, which was bought by Disney and turned Jobs into Disney's most powerful individual shareholder. Apple has often highlighted Disney content in marketing, especially in relation to iTunes, and Disney CEO Bob Iger now sits on the Apple board of directors.
One possibility is that negotiations are simply still ongoing, and might even be resolved by the time the Apple TV 4K ships on Sept. 22. The set-top will support 4K and HDR video, and upgrade to an A10X processor like the one used in this year's iPad Pros.