T-Mobile's John Legere boosts Apple Watch LTE speed limit in response to customer feedback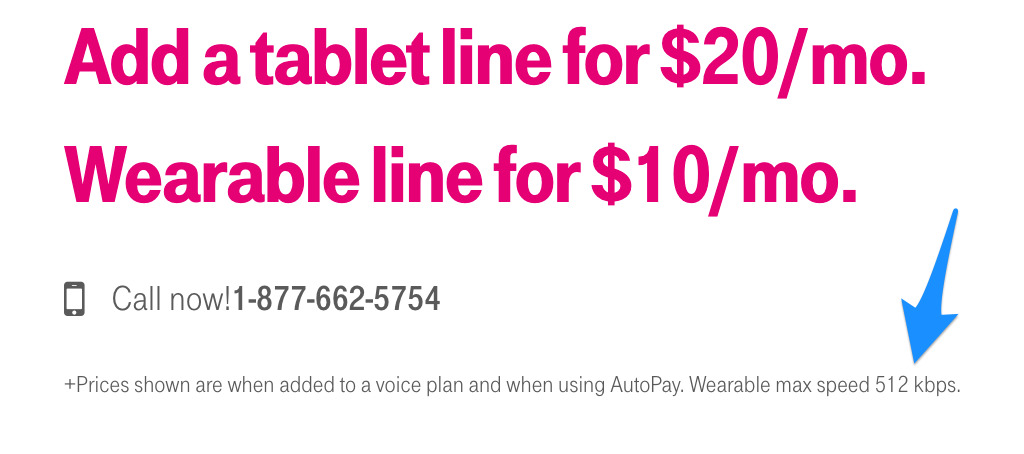 T-Mobile's CEO, John Legere, took to Twitter to announce a change to their Apple Watch plans, boosting the speed limit that the company had applied to the Series 3 LTE-equipped model.
Formerly, Apple Watch LTE users on that carrier's network would be limited to 512kb/sec data speeds — essentially 3G speeds. T-Mobile's One Plan page still shows that 512 Kbps detail at the time of writing.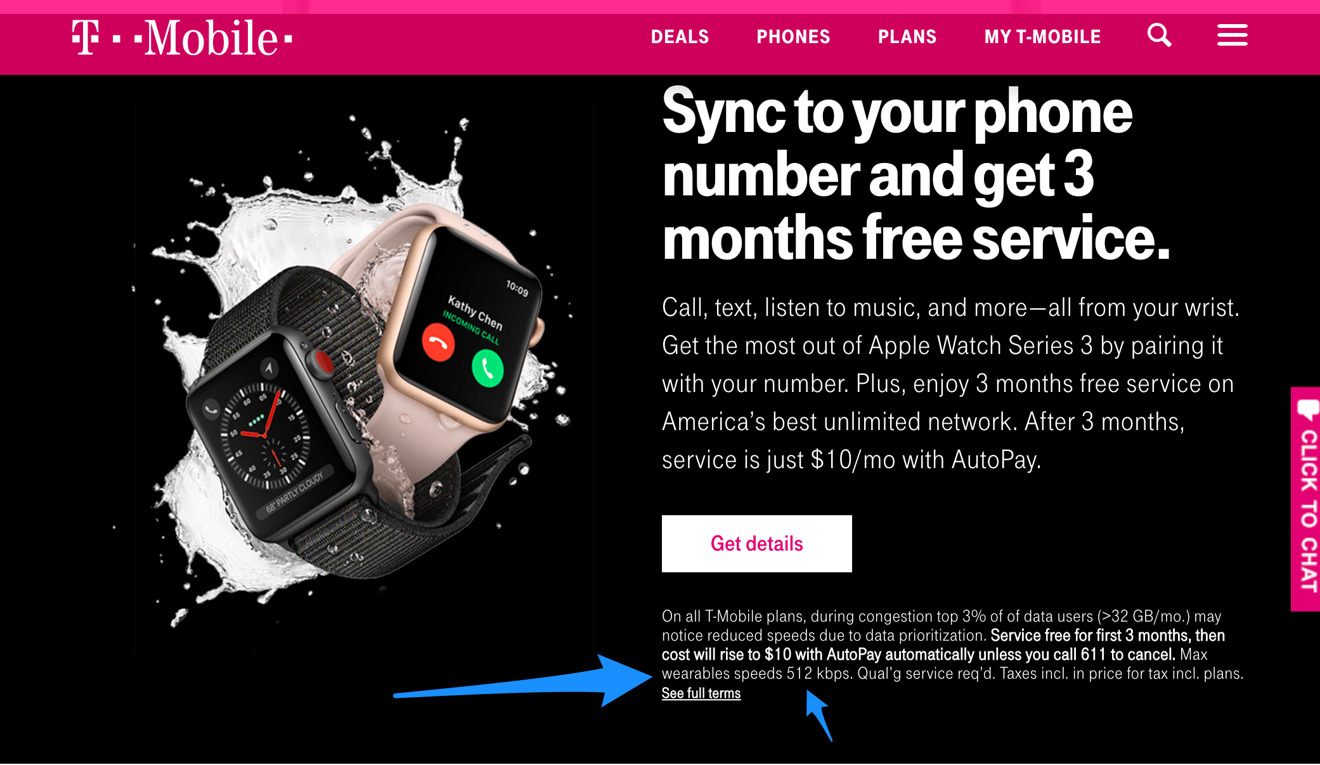 The previous limit induced customer complaints which ultimately prompted the response from Legere.
I heard your frustration about the Apple Watch plan. I sincerely believe in listening to our customers & have dug into this...

— John Legere (@JohnLegere) September 16, 2017
T-Mobile, like other carriers, is charging $10 USD a month to include data for Apple Watch on a user's cellular service plan. The LTE Apple Watch Series 3 models became available for pre-order early Friday morning, with new devices slated to arrive on September 22, the official launch date for the device.