Patent holding firm picks up Sony & Nokia IP, files suit against Apple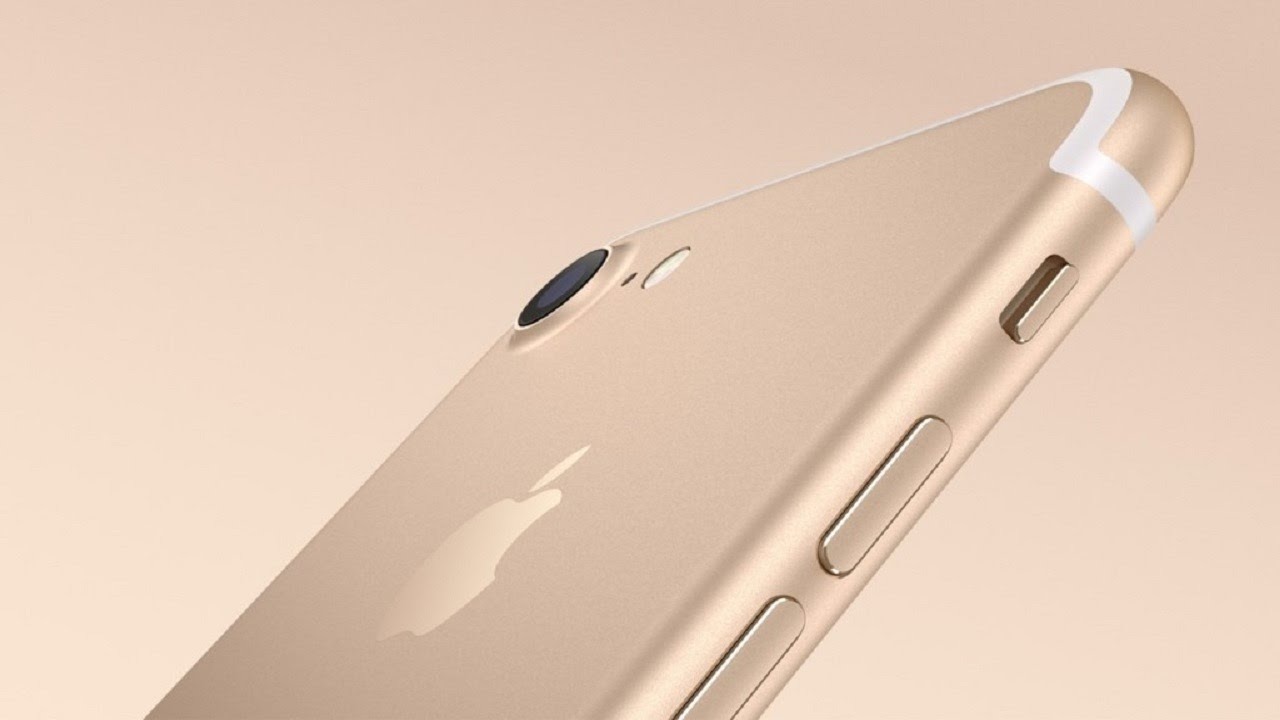 Non-practicing entity Ironworks Patents has filed a lawsuit against Apple, hoping to claim up to 12.5 cents per iPhone for U.S. patents originally belonging to Sony and Nokia.
One of the patents, from Sony, covers the ring silencing feature on cellphones, and was filed in 2001 with a 1994 priority date. Two Nokia patents cover silent alarms, including vibrations, and were filed in 2000 and 2004.
The suit is effectively a continuation of a case brought by MobileMedia, which won $3 million in damages last year, later raised to $10.7 million. Apple is appealing that verdict, but earlier this year MobileMedia — in which Sony and Nokia had minority stakes — sold its portfolio to the newly-created Ironworks.
The latter firm is looking to collect royalties from more recent iPhones, stretching from the iPhone 4S through to the iPhone X. The MobileMedia suit focused on older hardware, namely the iPhone 3G and 4.