US tax reform, if it passes, predicted to drive Apple toward $1 trillion market cap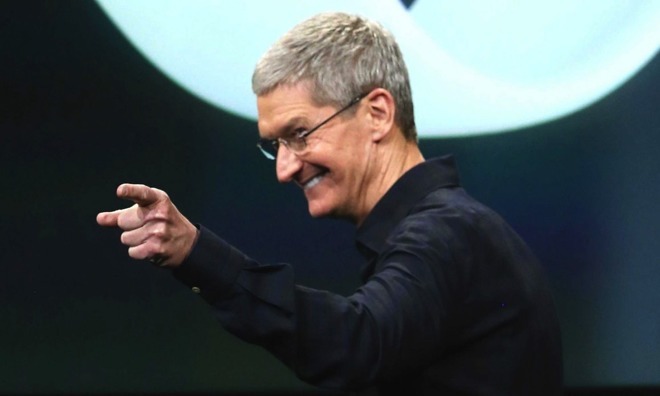 AppleInsider may earn an affiliate commission on purchases made through links on our site.
While details on President Trump's proposed tax reform plan remain light, investors are hoping changes could allow Apple to bring some of its overseas cash back to U.S. shores, helping to push the company's stock price to new heights.
Analyst Amit Daryanani of RBC Capital Markets believes that Apple could be one of the largest beneficiaries in America, if the government can pass comprehensive tax reform. Specifically, he sees earnings per share growing by between $4 and $4.50 in fiscal year 2018, pushing the stock closer to a trillion-dollar market cap.
His projections were revealed in a research note to investors this week, a copy of which was provided to AppleInsider.
Taxes have become a new focus for both the president and Congress after failing to pass health care reform. Accordingly, the Trump administration has published a proposed tax framework that could reduce corporate tax rates, allow deductions for capital investments, and lower the repatriation tax rate for offshore cash.
However, the framework remains vague as the proposal comes together, leading Daryanani to draw a number of assumptions regarding limits for deductions, tax rates on foreign profits and more.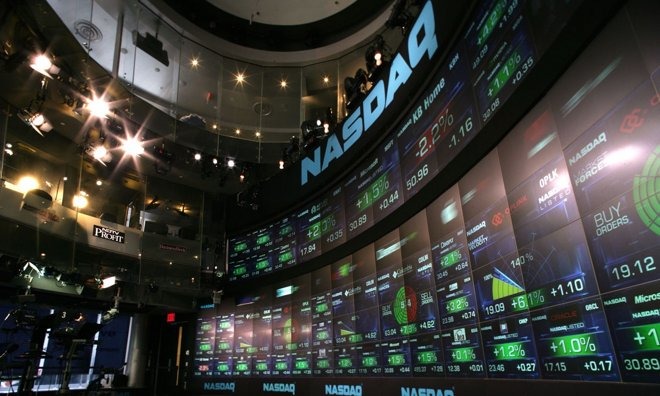 For example, he believes tax reform could reduce Apple's effective tax rate to below 20 percent.
He also assumes that the plan might offer a reduced 10 percent tax rate on accumulated foreign profits. That's particularly noteworthy to Apple, as the company had $261.5 billion in cash as of the end of last quarter, with 94 percent of it held overseas.
Daryanani's projections call for Apple to repatriate about $219 billion at a reduced rate, using some of the money for share repurchases while holding a "significant portion" for strategic options.
The analyst noted that "significant uncertainties around corporate tax reform" remain. He also cautioned that "increasingly aggressive actions of E.U. regulators" could largely offset any tax benefits seen through U.S. reform.
But the prospect of tax reform in America, plus the launch of the new iPhone 8 and upcoming iPhone X, have Daryanani remaining bullish on shares of AAPL. RBC has maintained its "outperform" rating on the company's stock, with a price target of $180.
As of Tuesday, Apple currently trades north of $155, with a market capitalization of over $800 billion.