Key Apple & Foxconn executives to meet amid iPhone X production woes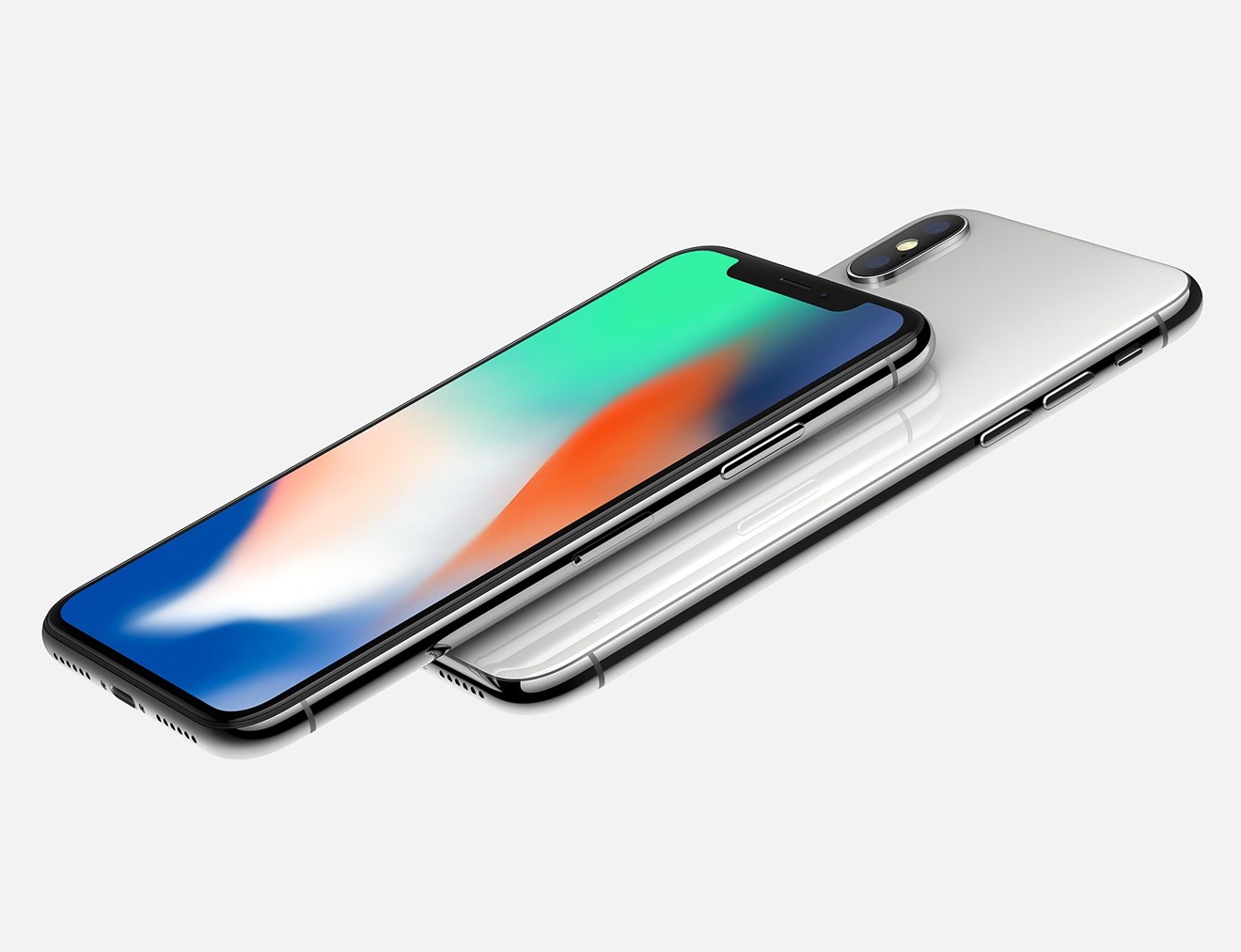 Apple COO Jeff Williams will reportedly be meeting with Foxconn chairman Terry Gou when he visits Taiwan later this month, where he's expected to bring up the topic of production bottlenecks possibly hurting the iPhone X.
Williams is mainly headed to Taiwan for the 30th anniversary of TSMC, Apple's exclusive manufacturer for A-series processors, Nikkei said on Friday citing two industry sources. Foxconn — Apple's main assembly partner — is also headquartered in Taiwan, even if most of its manufacturing work takes place in China.
Although issues could improve come November, suppliers have allegedly been struggling with components for the iPhone X's TrueDepth camera, used in Face ID and animoji. In particular the problem may be camera's dot projector, used to generate depth maps.
KGI analyst Ming-Chi Kuo recently suggested that Apple could have just 2 to 3 million units stockpiled by the time the iPhone X ships on Nov. 3. While that would often be enough for other products, the X will launch in over 50 markets in its first wave, which could translate into extreme shortages in places like the U.S. and China.
The situation could be compounded by supposedly weak demand for the iPhone 8 versus the X. While sharing some technologies like an A11 processor and wireless charging, the 8 and 8 Plus lack both Face ID and an edge-to-edge OLED display.
At the TSMC event, Williams could potentially run into Qualcomm CEO Steven Mollenkopf, which Apple still depends on for many baseband chips despite a global legal battle.