Apple opens up pre-approval for iPhone X buyers in iPhone Upgrade Program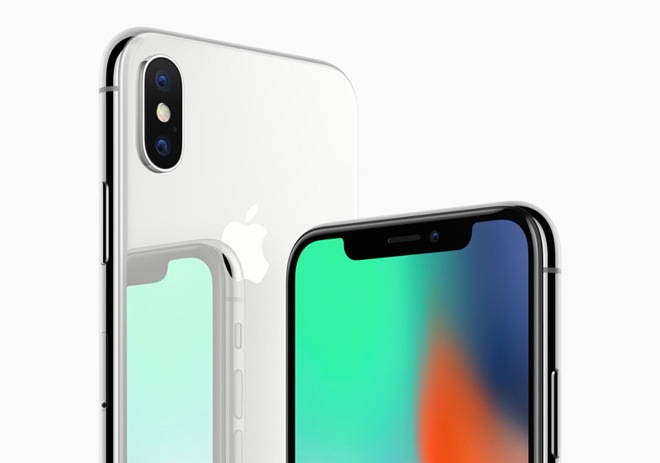 AppleInsider may earn an affiliate commission on purchases made through links on our site.
People in Apple's annual iPhone Upgrade Program can now get their loans pre-approved ahead of this Friday's iPhone X preorders, a critical step if they want a chance at getting one of the few launch-day units likely to be available.
The process involves opening the Apple Store iOS app and selecting a configuration. The app will then explain the monthly cost over two years, which is $49.91 for 64 gigabytes or $56.16 for 256 gigabytes. The Upgrade Program does include an AppleCare+ warranty however, which among other things reduces the cost of accident repairs.
Pre-approval doesn't ensure an iPhone X is coming, so people will still need to return to the app starting at 12:01 a.m. Pacific time (3:01 a.m. Eastern) on Friday to actually submit a preorder.
Unlike 2016, Upgrade Program members will this year be able to go through the same order process as other customers, rather than having to reserve a device at a local store. To trade in an old iPhone — a condition of the program — the company is handing out free mail-in kits once an X ships.
Owing to production bottlenecks related to the phone's TrueDepth camera, the iPhone X is expected to be in very short supply, possibly selling out of launch-day stocks within a matter of minutes. While those bottlenecks could be resolved by the end of the year, Apple typically isn't expect to equalize supply and demand until early 2018.