Google investigating reports of screen burn-in on Pixel 2 XL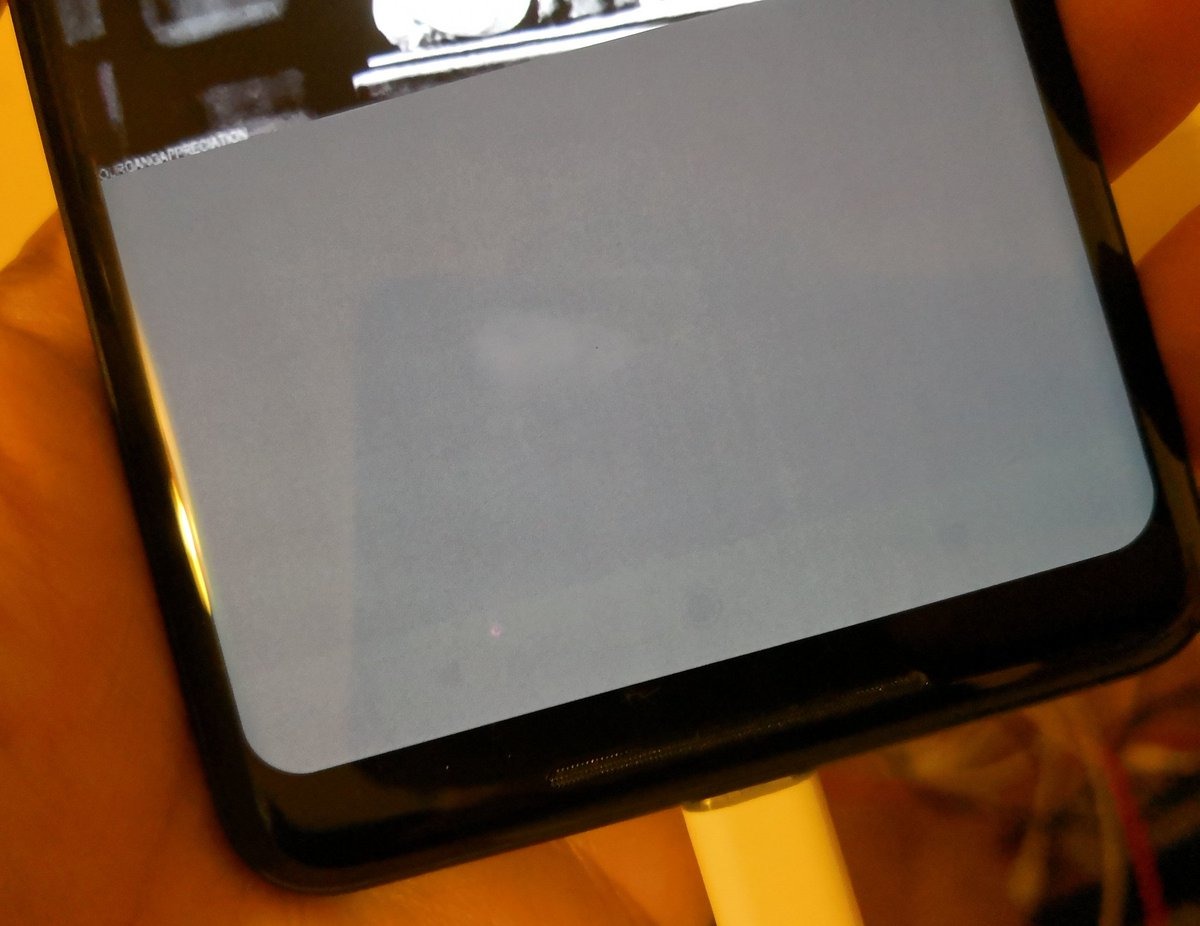 AppleInsider is supported by its audience and may earn commission as an Amazon Associate and affiliate partner on qualifying purchases. These affiliate partnerships do not influence our editorial content.
Google is "actively investigating" accounts of OLED screen burn-in on its new top-end iPhone rival, the Pixel 2 XL, according to a spokerperson.
"We put all of our products through extensive quality testing before launch and in the manufacturing of every unit," the representative told The Verge. "We are actively investigating this report."
Some review units have begun showing faint ghosts of navigation buttons when a gray background is onscreen. Burn-in is an eventual problem with OLED panels, but it's rare for devices to begin displaying it so quickly.
The Pixel 2 XL uses a 2,880-by-1,440 pOLED display instead of the 1080p AMOLED found on the regular model, which could suggest the source of the defect. Modern pOLED, based on a plastic substrate, is extremely compact when compared with LCDs or glass-based OLED.
It's not certain how widespread the problem is, in large part because the Pixel 2 XL won't reach the public until Oct. 29. Review units are sometimes subject to defects missing in final hardware and software.
Google ran into a problem in preview hardware with the first batch of the Google Home Mini. Preview Google Home Mini hardware distributed at assorted release events had a serious flaw that caused the device to listen in on every noise generated in a house, which has since been pinned down to the now disabled touch-to-activate button.
Early opinions of the phone have been largely positive, despite it missing some features in comparison with the iPhone 8 Plus. The product is mostly just a 6-inch version of the standard 5-inch Pixel 2, which uses a Qualcomm 835 processor, 4 gigabytes of RAM, and 64 of 128 gigabytes of storage. Unusual sensor and software technology lets the phones achieve simulated bokeh — as on the iPhone 8 Plus — without a second camera lens.