Apple identifies automakers with wireless charging supporting iPhone 8 & 8 Plus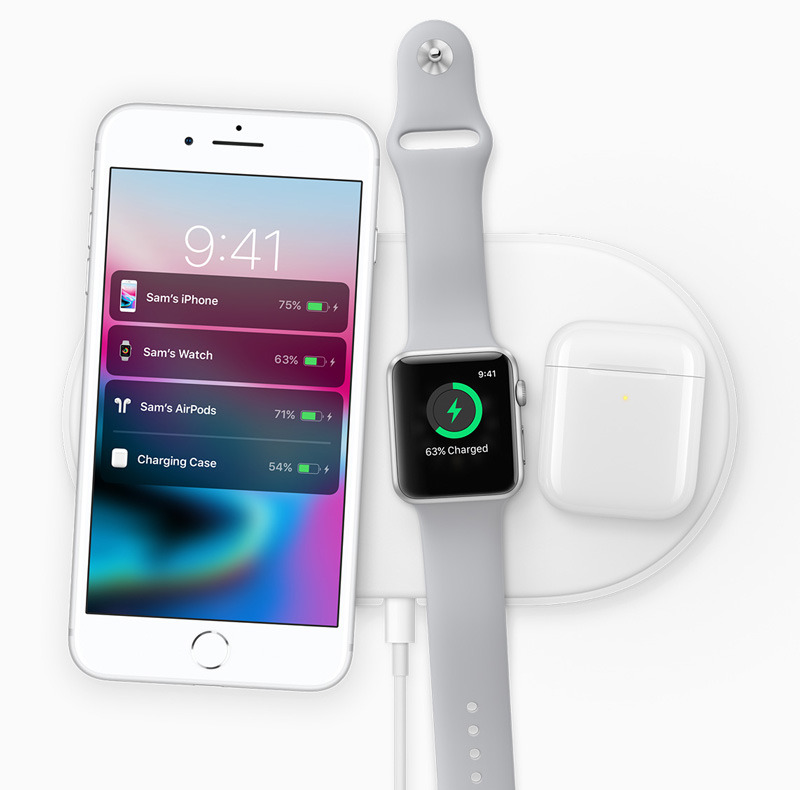 Apple has issued a new support document identifying which auto brands — and in some cases, specific vehicles — offer iPhone 8-compatible wireless chargers.
Some of the compatible brands include Audi, BMW, Chrysler, Ford, Honda, Mercedes-Benz, PSA, Toyota, Volkswagen, and Volvo. Apple didn't say whether people may need to pay extra for the technology, but did caution that the 5.5-inch iPhone 8 Plus might not fit in some chargers.
For four brands — Buick, Cadillac, Chevrolet, and GMC — the company noted that only specific models meet the Qi standard Apple relies on. While offering wireless charging, even some models as recent as 2017 aren't Qi-compatible, Apple said. Supporting vehicles do include:
2018 GMC Terrain
2018 GMC Yukon
2018 GMC Sierra
2018 Chevrolet Bolt
2018 Chevrolet Tahoe
2018 Chevrolet Silverado
2018 Chevrolet Suburban
2018 Cadillac Escalade
2018 Buick Enclave
Vehicles ready for the iPhone 8 will also presumably handle the iPhone X, so long as they can fit its 5.8-inch OLED screen. Preorders for the latter start this Friday at 12:01 a.m. Pacific time, or 3:01 a.m. Eastern.
Apple is a latecomer to the world of wireless phone charging, as the option has been present on some Android phones for years. Two first-party accessories — the AirPods Wireless Charging Case and the AirPower charging mat — are still in development, the latter due in 2018.