Blizzard 'Overwatch' installer may herald macOS version coming soon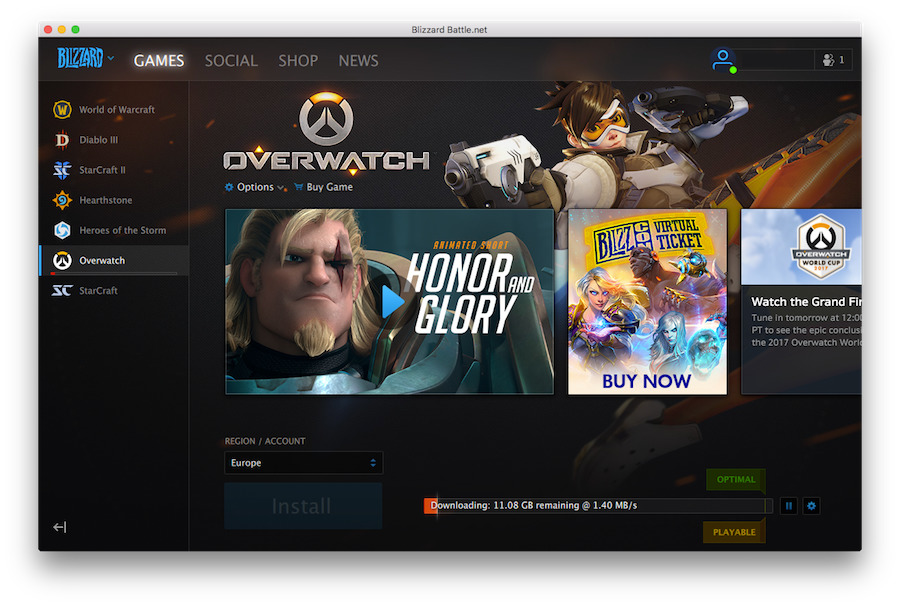 An executable which appears destined for a macOS version of shooter "Overwatch" has been discovered — but after completing an install process, the binary delivered appears to be for Windows.
Users on Reddit manipulating link download flags have discovered what appears to be a legitimate installer front-end to install the game from Blizzard's Battle.net. Initial AppleInsider testing shows that the installer is properly signed by Blizzard — but the delivered binary is useless to macOS players.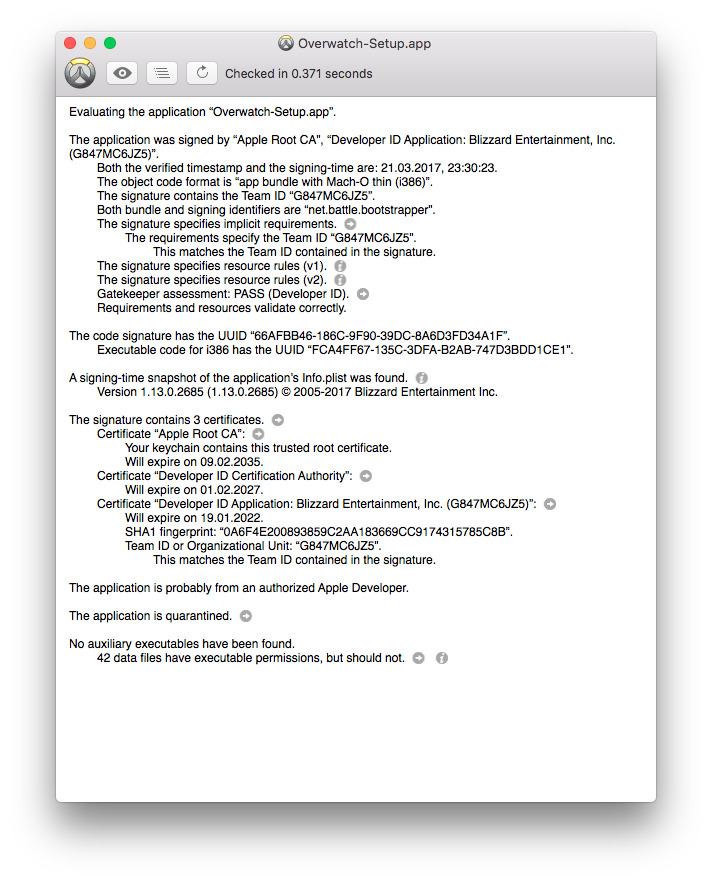 When triggered, the download package delivers 8.75 GB of data, and does pop up in the Blizzard Battle.net game launcher.
Blizzard has not announced "Overwatch" for macOS. Vice President Jeff Kaplan said in May that the company is "open-minded" about delivering the game to the Mac, but there were no plans at the time to do so.
The company has Mac versions of "World of Warcraft," "Hearthstone," "Heroes of the Storm," and older titles like "StarCraft," "StarCraft 2" and assorted "Warcraft" titles.
A Blizzard representative said that the company has "nothing to announce at this time," according to Polygon.
"Overwatch" can be played in Parallels Desktop 12, and received some optimizations in 2016 for the title.