Disney may buy 21st Century Fox assets in entertainment mega merger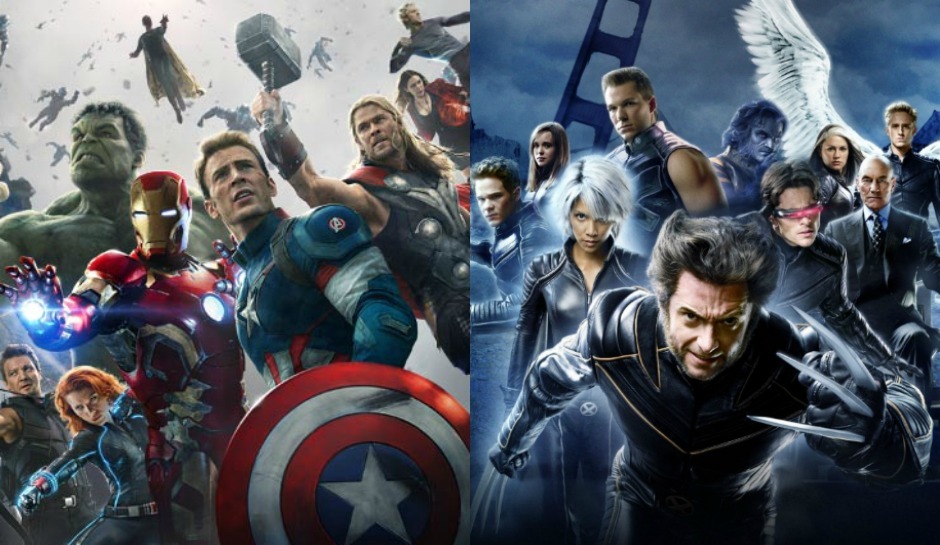 The Walt Disney Co., which has worked closely with Apple for many years, is said to be in talks to potentially acquire most of rival entertainment giant 21st Century Fox, in a deal that could have major ramifications for services like iTunes, the Apple TV and Apple Music.
Talks between Disney and Fox have taken place over the last few weeks, according to sources who spoke with CNBC. The negotiations are not currently ongoing, but were characterized as possible to resume at any moment.
Executives at Fox are said to be pursuing a deal as they look to refocus the company on news and sports.
The rumors come as Apple has been slowly building up a team for its own in-house content. It is believed that Apple wants to produce more original entertainment to drive subscriptions to the $10-per-month Apple Music service.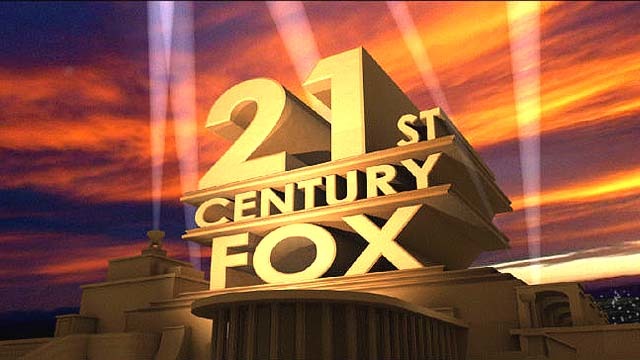 Bringing Fox into the fray could make Disney's streaming ambitions even more of a threat to Netflix, which invests heavily in its own original content to drive subscriber growth.
From a content perspective, a marriage between Fox and Disney could also sort out some unique legal wrinkles between the two parties. Notably, Fox continues to own the rights to the first six Star Wars films, and Fox bankrolled the first film, A New Hope.
Disney's Marvel arm is also in a bind with some of its most popular comic book characters — the X-Men and Fantastic 4 — Â locked into lifetime exclusivity with Fox. A Disney takeover of Fox could allow for characters like Wolverine and Deadpool to make their way over to the shared Marvel Cinematic Universe, which features Iron Man and Captain America.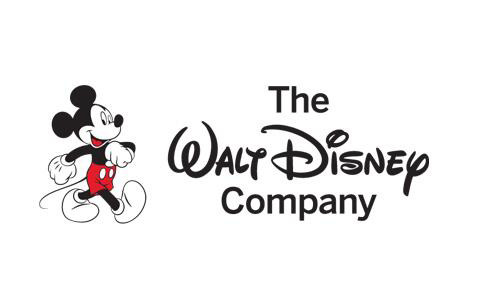 Finally, a deal would bring James Cameron's Avatar property from Fox to Disney, a franchise that has multiple new films in the works, and also has a newly opened attraction at Disney's Animal Kingdom theme park in Central Florida.
The partnership could ultimately have positive implications for Apple, albeit indirectly, as Disney and the iPhone maker have worked together closely for years. Disney Chief Executive Bob Iger serves on the Apple Board of Directors, and Laurene Powell Jobs, widow of late Apple cofounder Steve Jobs, is a significant stakeholder in both Apple and Disney.