iPhone X availability expands to 14 more countries before the end of November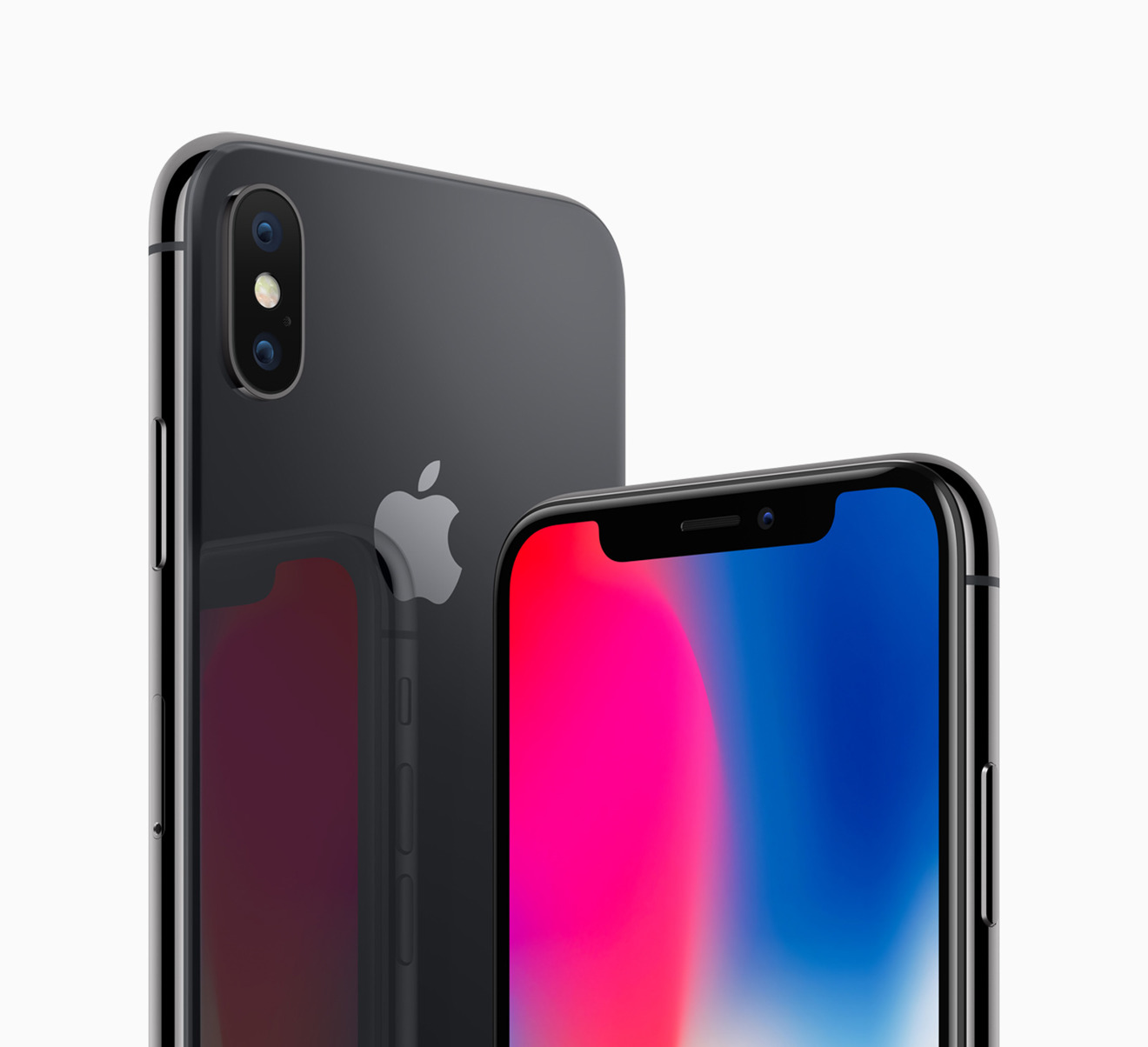 Following what appears to have been a blockbuster first weekend of sales of the iPhone X, Apple has announced that it is expanding sales of the device to 14 more countries on Nov. 23 and Nov. 24.
Apple's iPhone X arrives on Nov 23 in Israel. Sales commence Nov. 24, in Albania, Bosnia, Cambodia, Kosovo, Macau, Macedonia, Malaysia, Montenegro, Serbia, South Africa, South Korea, Thailand, and Turkey.
At present, the iPhone X is available in Andorra, Australia, Austria, Bahrain, Belgium, Bulgaria, Canada, China, Croatia, Cyprus, Czech Republic, Denmark, Estonia, Finland, France, Germany, Greece, Greenland, Guernsey, Hong Kong, Hungary, Iceland, India, Ireland, Isle of Man, Italy, Japan, Jersey, Kuwait, Latvia, Liechtenstein, Lithuania, Luxembourg, Malta, Mexico, Monaco, Netherlands, New Zealand, Norway, Poland, Portugal, Puerto Rico, Qatar, Romania, Russia, Saudi Arabia, Singapore, Slovakia, Slovenia, Spain, Sweden, Switzerland, Taiwan, UAE, the UK, the US, and the US Virgin Islands.
Apple will make branded accessories available for the device at the same time as the phone.