Facebook's attempted 'revenge porn' solution: Trust us with your nude pics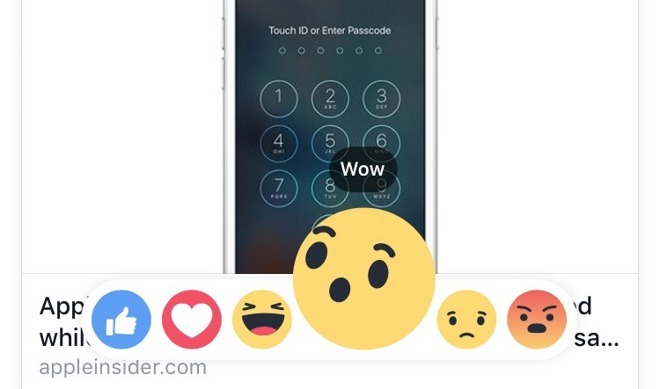 Social networking giant Facebook is trialing a unique and likely controversial solution for the internet's "revenge porn" problem — asking some users to send themselves their own naked images via Facebook Messenger, so the company's algorithms can anonymously scan and block sharing of those pics in the future.
Facebook's efforts are being spearheaded in Australia with the aid of the eSafety Office, which is looking to curb "image-based abuse" before it even occurs. In an interview with ABC News, eSafety Commissioner Julie Inman Grant said people who are worried their private photos may be shared on Instagram or Facebook can contact her office, and they may be asked to send the images to themselves on Facebook Messenger.
"It would be like sending yourself your image in email, but obviously this is a much safer, secure end-to-end way of sending the image without sending through the ether," Inman Grant said.
By sending the image through Facebook's servers, the company's artificial intelligence and photo matching technologies are said to be able to create a digital fingerprint for racy images, without actually saving the picture itself.
A Facebook official told ABC that four countries are currently testing the "industry-first" pilot.
So-called "revenge porn," typically in reference to images captured consensually in a relationship but shared by a vengeful ex after a breakup, has become a major problem on the internet, further exacerbated by social networking sites that make it easy to disseminate and shame. Often by the time the victim is able to have the image removed, the damage has already been done.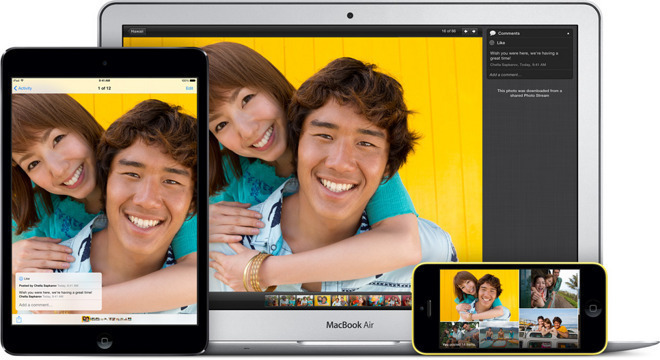 A study published in late 2016 by the Data & Society Research Institute found that one in 25 Americans were a victim of "revenge porn." The most popular target is younger women, where one in 10 under the age of 30 have experienced threats of nonconsensual image sharing.
Apple has had its own hurdles in addressing the problem, as dozens of celebrities who were victims of iCloud account hacking have had private photos shared across the internet. Though Apple's own security was not to blame, users showed poor password practices combined with automatic uploads of images to the iCloud Photo Library, putting sensitive images on the web in a vulnerable fashion.
The Federal Bureau of Investigation continues to look into the so-called "Celebgate" iCloud hacking scandal, and to date three people have been charged with the crimes committed. Two of them have already been found guilty and sentenced to prison.
AppleInsider has affiliate partnerships and may earn commission on products purchased through affiliate links. These partnerships do not influence our editorial content.