Like Apple, Amazon abandons 'skinny' TV bundle plans following network resistance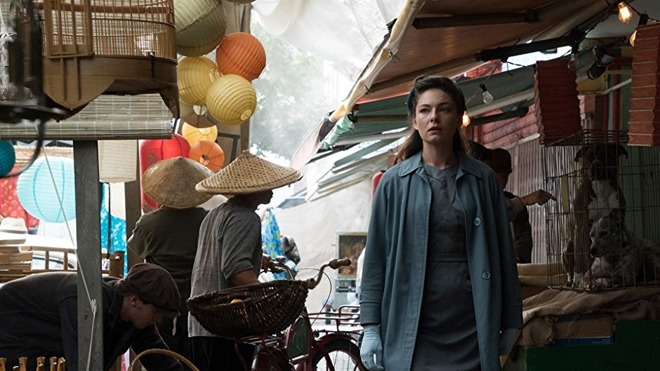 AppleInsider may earn an affiliate commission on purchases made through links on our site.
For now, Amazon has allegedly jettisoned plans to offer a "skinny" bundle of cable and broadcast TV channels, owing to low expected profit margins and the same problem rumored to have halted Apple's bundle: resistance from networks.
In talks, both sides butted heads over network demands that Amazon include "weaker" channels in any bundle, Reuters sources said. That practice is common in negotiations with cable and satellite providers, but Amazon is said to have been unwilling to budge, insistent that it be able to sell a smaller selection of channels at a low price.
Apple's own efforts collapsed in 2015 for the same reasons. The company was reportedly hoping to offer about a dozen channels for less than $30 per month, comparable to services like Sling TV or Philo.
Amazon was also asking for terms alien to the entertainment business, such as discounts based on the number of subscribers it brings in.
The company is willing to wait out the networks, sources said. It's expecting traditional cable and satellite subscriptions to decline over time and push more content online, hopefully to be picked up by Amazon Channels. At the moment Channels offers subscriptions to individual networks like HBO and Showtime, but with the convenience of watching from a single app.
Apple is meanwhile pushing ahead with a slate of original high-budget TV shows, such as morning show drama starring Reese Witherspoon and Jennifer Aniston, and a remake of Steven Spielberg's "Amazing Stories." The content could premiere in 2019, available to anyone with an Apple device.