Reviews lean positive on Pixel Buds, Google's answer to Apple's AirPods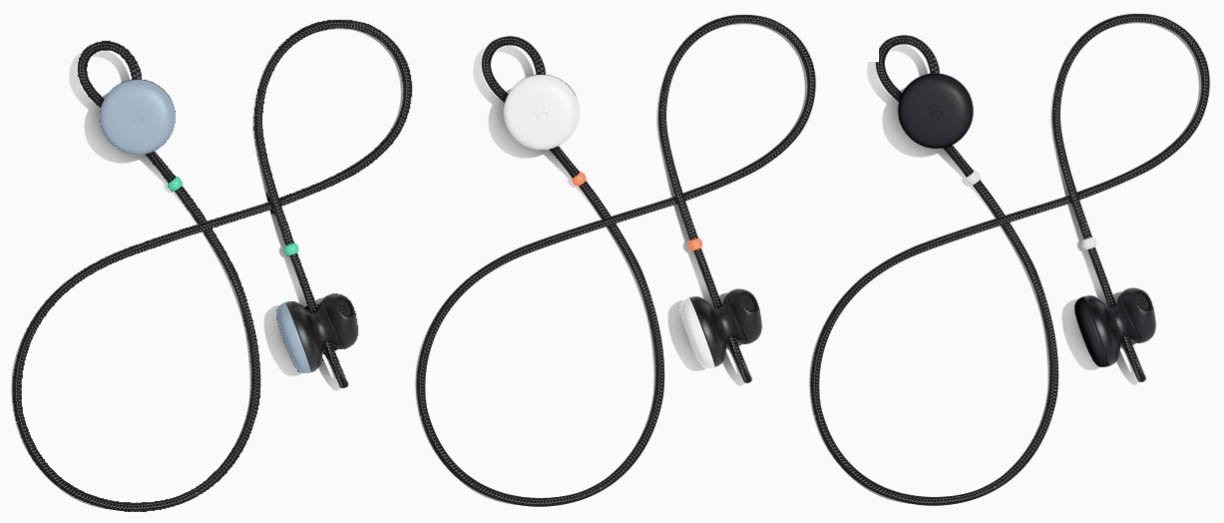 AppleInsider is supported by its audience and may earn commission as an Amazon Associate and affiliate partner on qualifying purchases. These affiliate partnerships do not influence our editorial content.
Some of the first major reviews of Google's Pixel Buds have emerged, mostly espousing a favorable opinion of the AirPods competitors, albeit with some tough criticisms.
The harshest review may belong to Gizmodo, which complained about things like the charging case, a troublesome pairing process, and the earbuds' real-time translation feature, which requires a Pixel phone that must also be held in front of the person a user is talking to. Likewise, talking to Google Assistant requires a phone with Android Marshmallow (6.0) or higher, and the buds can only be connected to Android or iOS devices, not laptops or desktops.
Audio quality was said to be equivalent to Apple's wired EarPods — crisp, but without much bass. Touch-sensitive controls on the right earbud were said to be too easy to trigger accidentally.
"In a shocking plot twist, the Apple [AirPods] earbuds are more versatile than the Google earbuds and actually work with Android devices as well as laptops and other Bluetooth-enabled gadgets," the site commented.
VentureBeat was significantly more positive, calling them an "a pretty powerful answer to AirPods, and a first move toward an AI assistant in your ear." The site pointed to Assistant's ability to do everything from walking directions to emergency help or ordering a pizza.
Like Gizmodo, Forbes had trouble with pairing, but said the Pixel Buds "sound great," "offer some very cool features," and let people listen to music without taking their phone out of their pocket.
Axios suggested that the Pixel Buds are good for people who have a Pixel phone and/or travel internationally, but should be skipped by people who already have nice wireless headphones or who want the smallest and most comfortable pair.
"Apple's AirPods are more elegant as well as smaller and more comfortable," the site said.