Apple Music's Jimmy Iovine says services like Spotify & Pandora can't be profitable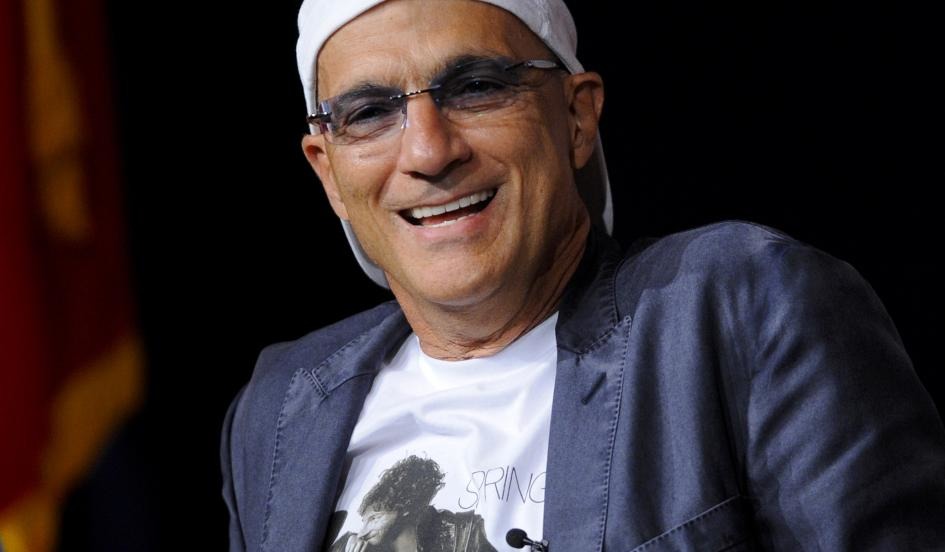 AppleInsider is supported by its audience and may earn commission as an Amazon Associate and affiliate partner on qualifying purchases. These affiliate partnerships do not influence our editorial content.
Apple Music executive Jimmy Iovine once again criticized the business models of rivals in an interview published on Wednesday, this time arguing that streaming services without other attached businesses are inherently unprofitable.
"The streaming services have a bad situation, there's no margins, they're not making any money," Iovine explained to Billboard. "Amazon sells Prime; Apple sells telephones and iPads; Spotify, they're going to have to figure out a way to get that audience to buy something else. If tomorrow morning [Amazon CEO] Jeff Bezos wakes up and says, 'You know what? I heard the word "$7.99" I don't know what it means, and someone says, 'Why don't we try $7.99 for music?' Woah, guess what happens?"
Spotify, however, has struggled to achieve profitability, funneling any revenue increases into cementing its foothold. Apple Music is effectively a "halo" project, used as much to keep people buying iPhones as generate new revenue. Conceivably Apple could slash subscription prices and still come out ahead because of the large profits it makes off hardware.
Iovine has been highly critical of companies like Spotify and Pandora, for example saying that their free tiers don't generate enough royalties for artists.