Apple Pay Cash leverages Discover Network for new virtual debit card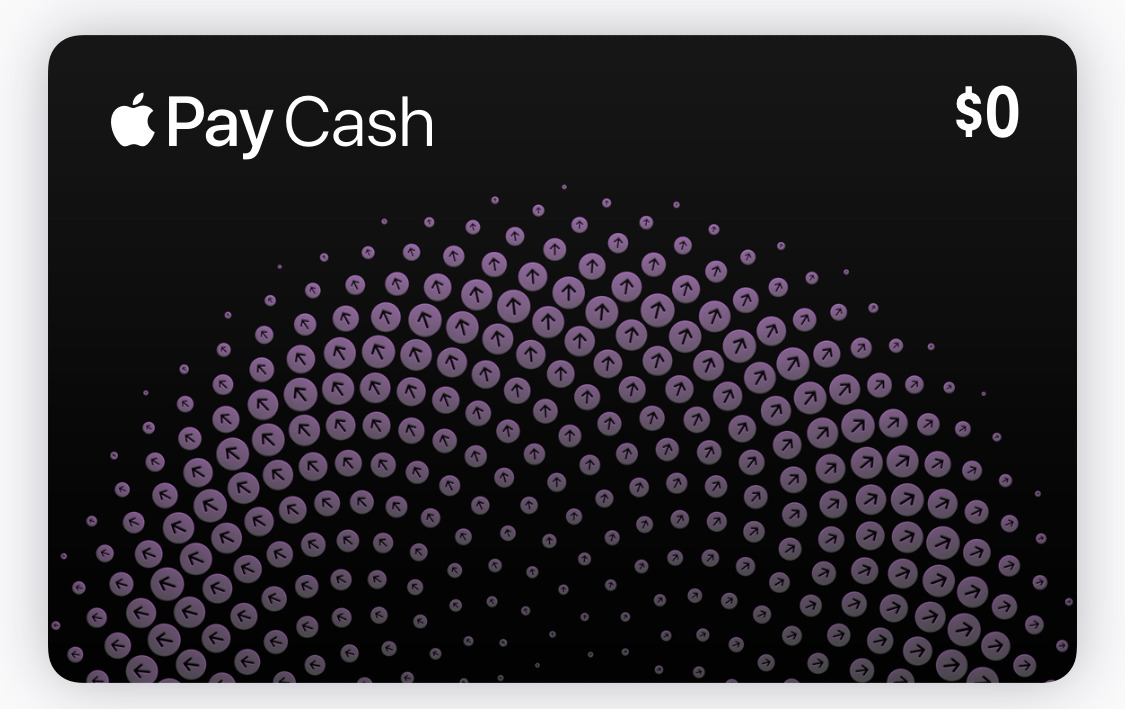 In order to bring the Apple Pay Cash debit card to life, Apple has utilized credit card provider Discover, whose Discover Network debit services power the virtual tap-to-pay card for money transfers and in-store purchases.
Apple Pay Cash transactions are handled through the Discover Network payment network, a division of Discover Card. Discover is the fourth-largest credit card brand in the U.S., behind Visa, MasterCard and American Express, boasting nearly 44 million customers as of mid-2016.
Users can also open the iOS Settings application, then Wallet, and select their Apple Pay Cash card to see under "Card Details" that the virtual debit card is powered by "Discover Debit." By default, the card has a PIN number of "0000" that cannot be changed, for when Apple Pay is used at a terminal that requires a PIN number for debit transactions.
Apple Pay Cash card services are provided by Green Dot Bank, while the debit card rails are handled through the Discover Network.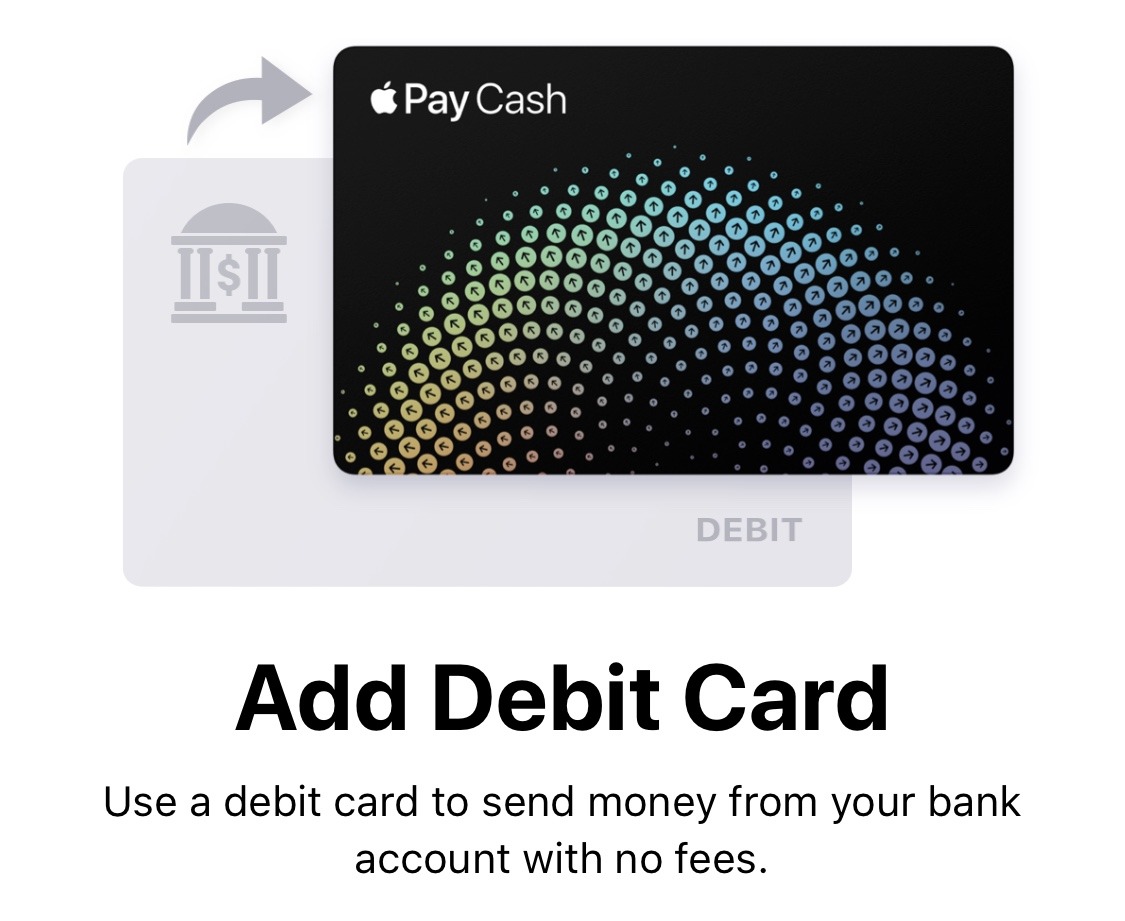 Users must still have a separate credit or debit card to transfer money to an Apple Pay Cash card — as of Tuesday's launch, there is no way to transfer funds directly from a bank to the Apple card. Money saved to Apple Pay Cash can, however, be transferred off of the card and into a bank account.
By default, funds received through Apple Pay Cash are stored on the card where they can be spent at the store, as with a normal debit card, or transferred to a bank account.
Though retail purchases are possible with Apple Pay Cash, the service's primary function is an easy way to transfer money between friends through iMessage. With iOS 11.2 and watchOS 4.2, the Apple Pay Cash app for iMessage enables money person-to-person money transfers from within a text message conversation.
The new service is Apple's response to existing offerings like Venmo and Square Cash.
For years, Discover has been quick to adopt new capabilities as they launch in iOS through its own app, including features like Touch ID and later Face ID, as well as widgets and watchOS support. In October, the company began allowing customers to claim cashback bonuses for Apple Pay transactions directly through the iPhone's Wallet app.