Apple health exec Anil Sethi leaves to form new healthcare records startup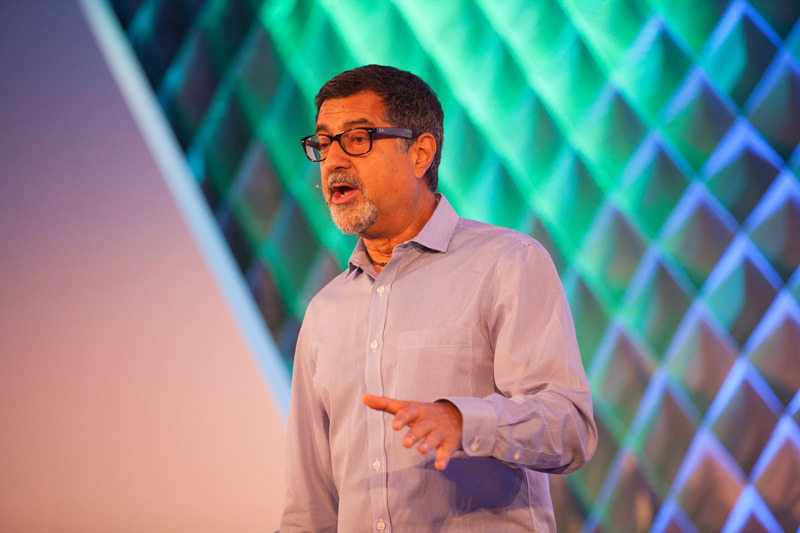 The director of Apple's health team, Anil Sethi, is leaving the company to found a startup called Ciitizen, fulfilling a promise to his sister Tania who died of cancer on Sept. 11.
Anil had already been away from the company for several months to care for Tania, with special permission from Apple COO Jeff Williams, CNBC said on Thursday. Anil promised to dedicate his life to improving cancer care for patients, which gave rise to Ciitzen. The business is aimed at making it easier for people to share data like lab results, wills, and advanced directives with researchers.
Once an engineer with Apple in the 1980s, Sethi rejoined the company in August last year when it bought out a medical record startup of his, Gliimpse. That outfit was geared towards making it easier to share records between healthcare providers.
Although the iOS Health app and the Apple Watch are largely consumer-oriented, Apple has also expressed interest in professional applications through CareKit, HealthKit, ResearchKit, and the Apple Heart Study. Medical records have been a particular focus, as evidenced by things like a partnership with Health Gorilla.