Apple donates $1M to southern California fire relief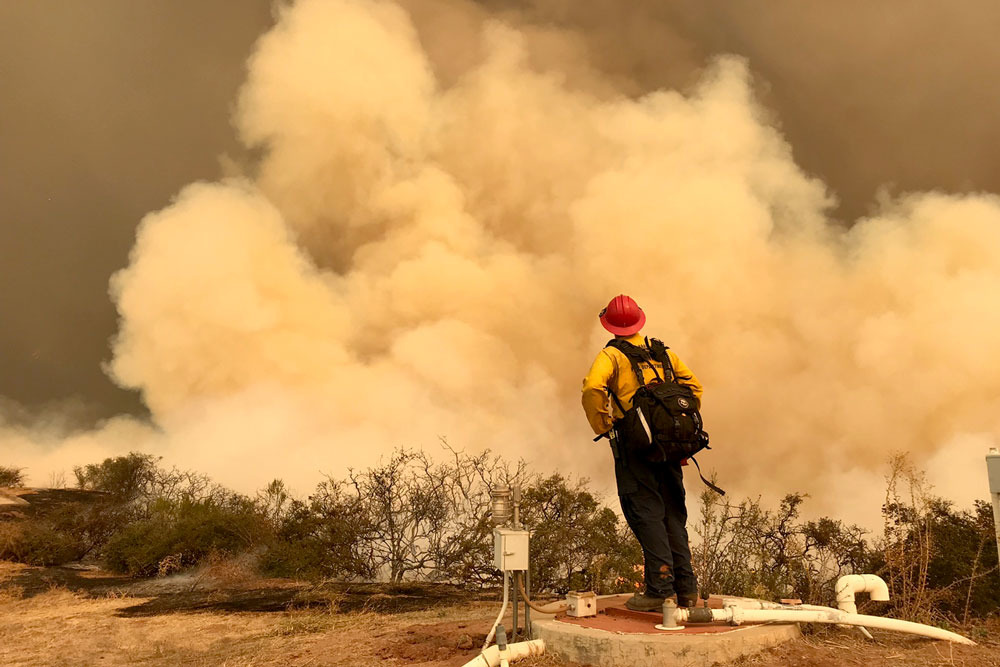 Apple is donating $1 million to assist in "rebuilding and recovery" efforts for southern California, following the latest rash of wildfires in the region.
"Our thoughts are with all those affected by the fires in Southern California, including our colleagues, friends and their families," Apple said in a statement obtained by KTLA reporter Rich DeMuro, spotted by 9to5Mac. "Apple is donating $1 million to aid in the rebuilding and recovery efforts of the communities that have been impacted."
The fires have forced the evacuation of some 98,000 people, and are threatening some 25,000 homes. The biggest one, known as the Thomas Fire, is razing over 230,000 acres — a region bigger than New York City.
In October, Apple pledged $1 million plus two-to-one matching of worker donations to help with fires in northern California. That disaster killed dozens of people and caused massive property damage.