Apple enterprise sales channels gearing up, preparing businesses for iMac Pro orders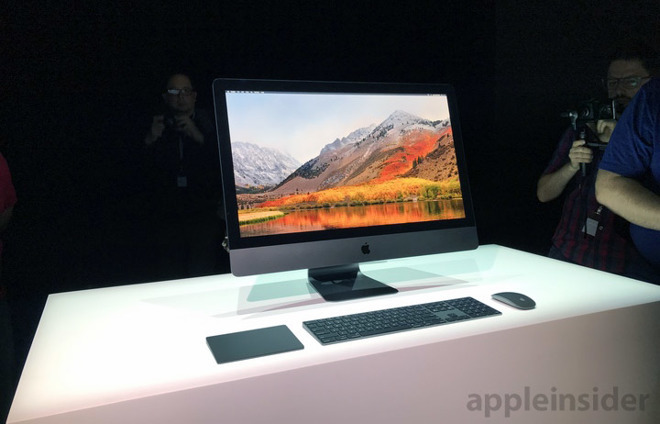 AppleInsider has learned that enterprise sales staff within Apple have begun asking long-time clients about what "custom configurations" of the iMac Pro that they may seek, and are making preparations to take orders for the device as soon as this week.
According to multiple sources that AppleInsider has been in contact with for over a decade, but who are not authorized to speak on behalf of the company, emails to "reliable, high-volume customers" have been sent regarding purchases of the iMac Pro. The emails ask about specific needs for the customers, including storage, RAM, GPU needs, and peripheral requirements.
In exchange, Apple salespeople are giving "ballpark prices" for the requests, so the hardware purchasers can prepare the funds for the order, or make arrangements for financing before the end of the week. AppleInsider was unable to source information on price ranges for custom configurations beyond the $4,999 base price that Apple has already announced.
The multiple sources also claimed that Apple will be able to ship "early orders" for both default and some custom configurations before the conclusion of the fiscal quarter and calendar year, qualifying for any applicable tax benefits for the 2017 tax year.
It is unclear how similar this is to the Mac Pro redesign, that was announced in October 2013, and only shipped in very small quantities after Dec. 18, 2013 — but still technically qualifying as shipped in that year.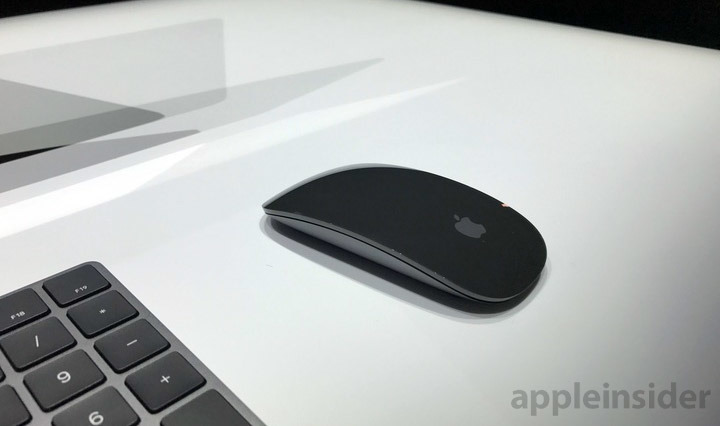 The iMac Pro made a brief appearance at the 2017 WWDC. It will feature a 5K display, Vega 56 or 64 Graphics, up to 18-core Xeon processors, up to 4TB of SSD storage, and will start at $4,999 when it ships. International regulatory filings peg one model of the iMac Pro as "A1862" ahead of its release.