Apple expands Everyone Can Code program to almost 500,000 Chicago students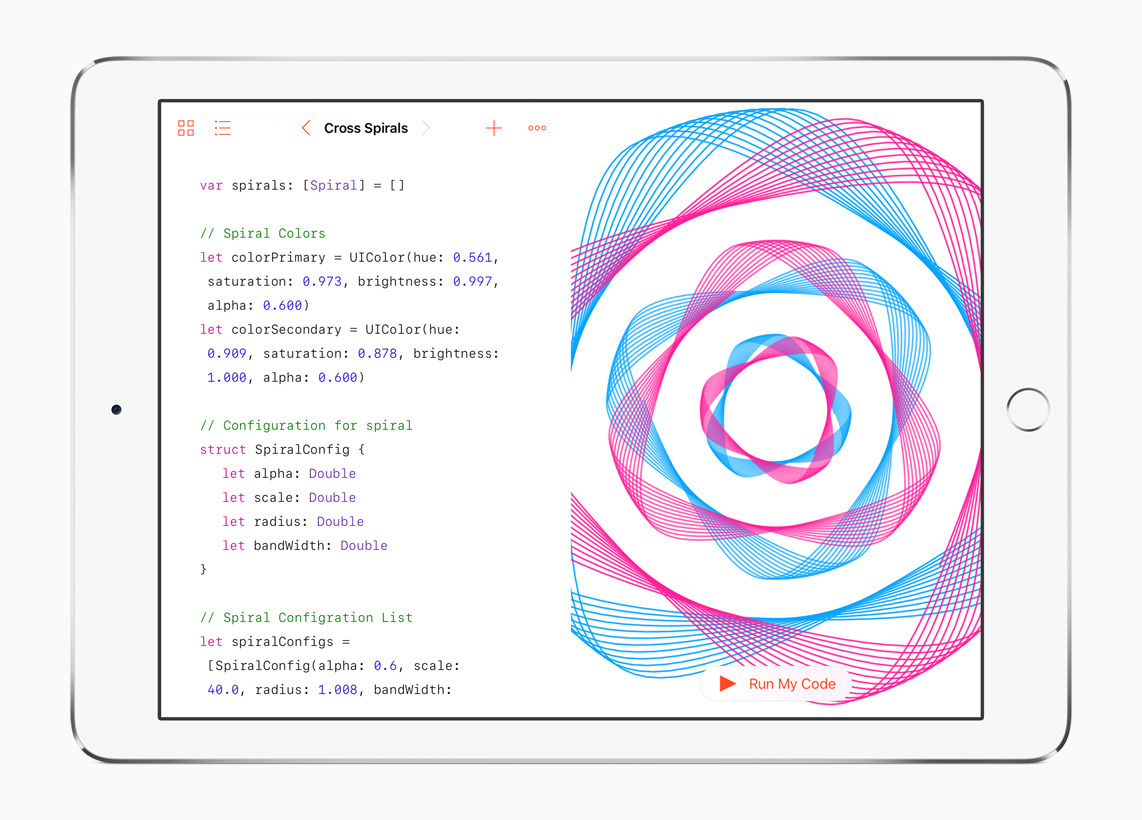 Apple on Tuesday announced plans to get its Swift programming language taught to students across Chicago through an expansion of its Everyone Can Code program, done in partnership with local institutions.
Chicago Public Schools and City Colleges of Chicago will begin teaching Swift this spring, Apple said. The former will have things like afterschool Swift Coding Clubs, aiding with concepts such as app design and prototyping, while City Colleges will offer the App Development With Swift curriculum.
The expansion was organized in collaboration with schools, Mayor Rahm Emanuel's office, and businesses including IBM, McDonald's, and Rush University Medical Center, which will provide volunteers. Several other firms like 1871 and One Summer Chicago will offer over 100 internships to both high school and college students who have finished Everyone Can Code.
Swift is an open-source programming language, but primarily geared towards iOS, macOS, tvOS, and watchOS. Encouraging its adoption indirectly supports Apple by fostering more apps for its devices.
Over 30 U.S. community colleges are offering App Development With Swift, including the likes of Austin Community College and Northeast Mississippi Community College. Some high schools are running the course as well.
In November, the company said it would bring Everyone Can Code to over 20 schools outside the country, such as RMIT University in Australia, and Plymouth University in the U.K.