Apple posts brief iPhone X Apple Pay tutorial video on YouTube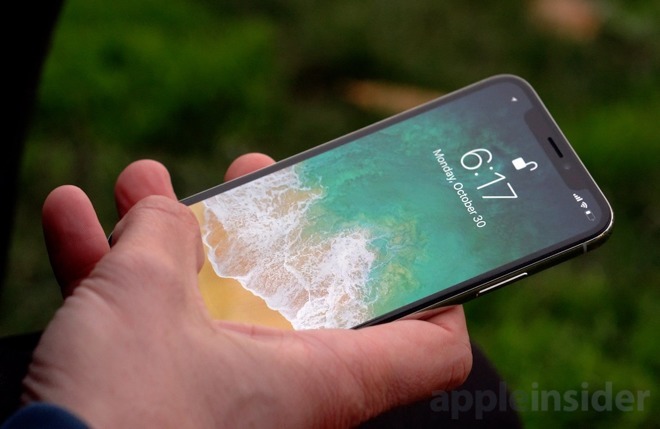 Apple has added to its suite of instructional videos, with a new one discussing how to use Apple Pay for transactions at the point of sale.
The video is a walkthrough of the process, which has changed slightly in the iPhone X, versus devices with Touch ID.
Users of the iPhone X double-tap on the power button on the right side of the screen, rather than an interaction with the Home button — which has been stricken from the device.