Computer History Museum will host Apple Lisa source code following review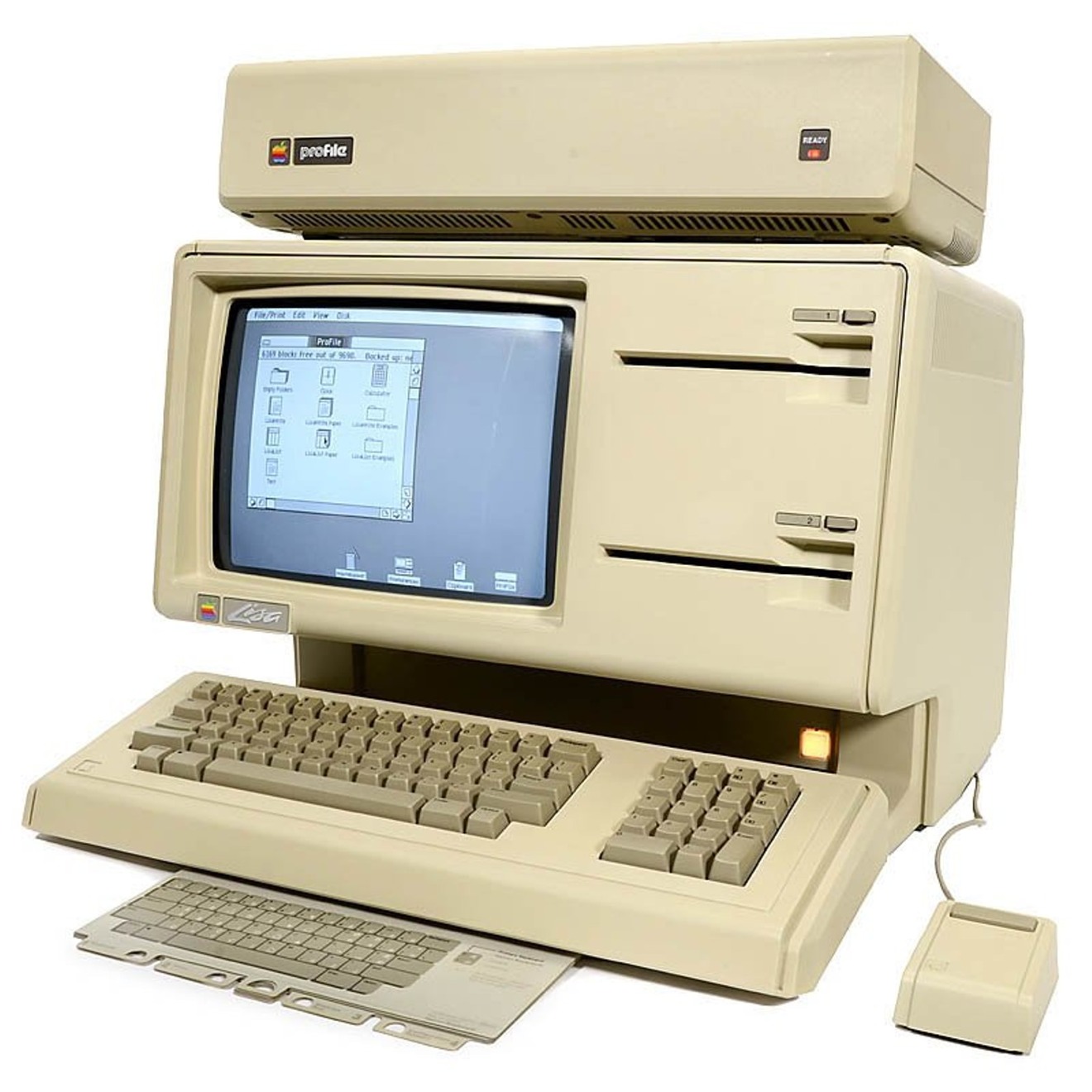 AppleInsider is supported by its audience and may earn commission as an Amazon Associate and affiliate partner on qualifying purchases. These affiliate partnerships do not influence our editorial content.
Preservationists have extracted the source code and some launch software for Apple's Mac predecessor, the Apple Lisa, and are intending to make it available from the Computer History Museum after Apple examines and releases it for publication.
The Computer History Museum's software curator Al Kossow announced in a mailing list that the source code, and some early apps have been recovered using an assortment of disk imaging tools. Kossow has submitted the code to Apple for review, and plans on releasing the code on the museum website.
The Apple Lisa was released on Jan 19, 1983 after five years of development, and was Apple's first hardware with a graphical user interface. It sported the 5.25-inch "Twiggy" floppy drives which were found to be unreliable very quickly, a 5MB hard drive, and retailed for $9995.
The Lisa featured a 68000 processor, but running slower than that of the original 128K Mac. it also had rectangular pixels, versus the circular ones on the Mac 128 and future compact Macs.
Only about 100,000 were sold in its initial configuration. In 1985, The "Twiggy" drives were removed and replaced with a 3.5-inch drive, the hardware was given 2MB of RAM, plus a 10MB hard drive and was re-branded as the Macintosh XL. It was released for $3995.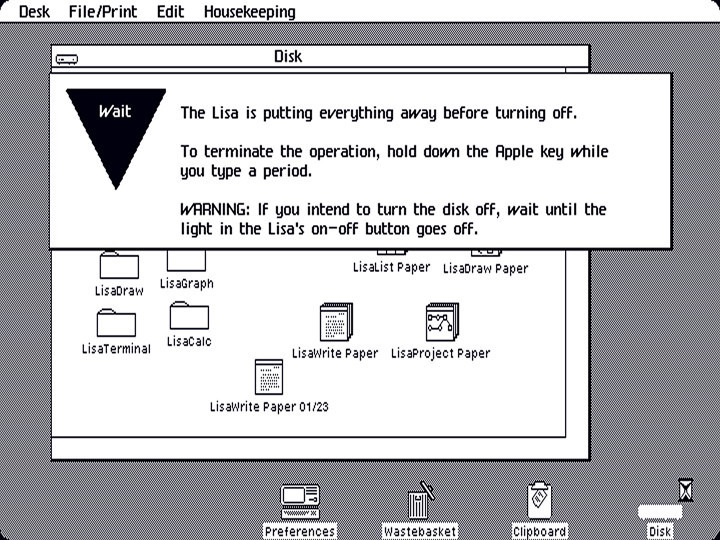 In 1986, Lisa and Macintosh XL owners were given the opportunity to exhange the device, pay $1498, and get a new Mac Plus, and Hard Disk 20 in exchange — worth over $4000 in total at the time.
The Macintosh XL sold for many years with updated software at old-time used and surplus Mac vendors Sun Remarketing and Shreve Systems.
Apple founder Steve Jobs was forced out of the Lisa division, and ultimately took aspects of the machine to launch the Macintosh project.