Latest addition to Apple's upcoming TV slate is 'Home' docuseries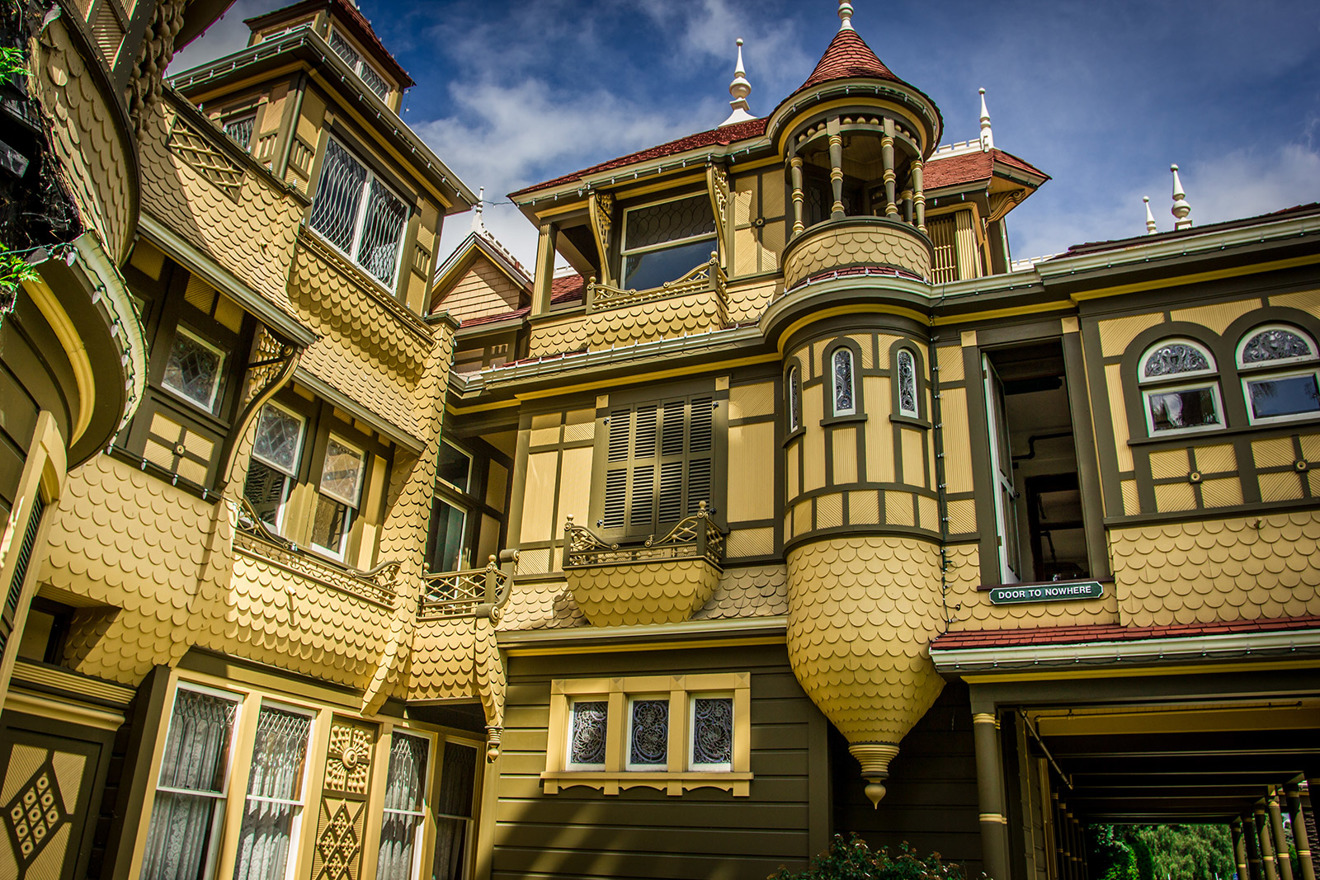 Diverting from the path of scripted fiction shows, Apple has reportedly picked up "Home," a documentary series on unusual houses and the people behind them.
The company has so far ordered 10 episodes, each an hour long, Variety said on Friday. The show is being produced by Altimeter Films, Time Inc. Productions, and Media Weaver Entertainment, with director Matt Tyrnauer at the helm. Tyrnauer is perhaps best known for a 2008 film about fashion designer Valentino Garavani.
Little else is known about the project.
Apple is believed to be working on a small slate of high-budget TV shows for 2019. Some others include an adaptation of Kathleen Barber's "Are You Sleeping," a space drama from "Battlestar Galactica" veteran Ronald D. Moore, and a reboot of Steven Spielberg's "Amazing Stories."
The company's original video efforts on Apple Music, like "Carpool Karaoke" and "Planet of the Apps," have largely failed to attract attention. It's believed that the 2019 shows will be available to anyone with a compatible Apple device, possibly through the "TV" app for iPhones, iPads, and the Apple TV.