Philips launches Hue Entertainment, teases Hue Sync for Macs, Hue 3.0 for iPhones & iPads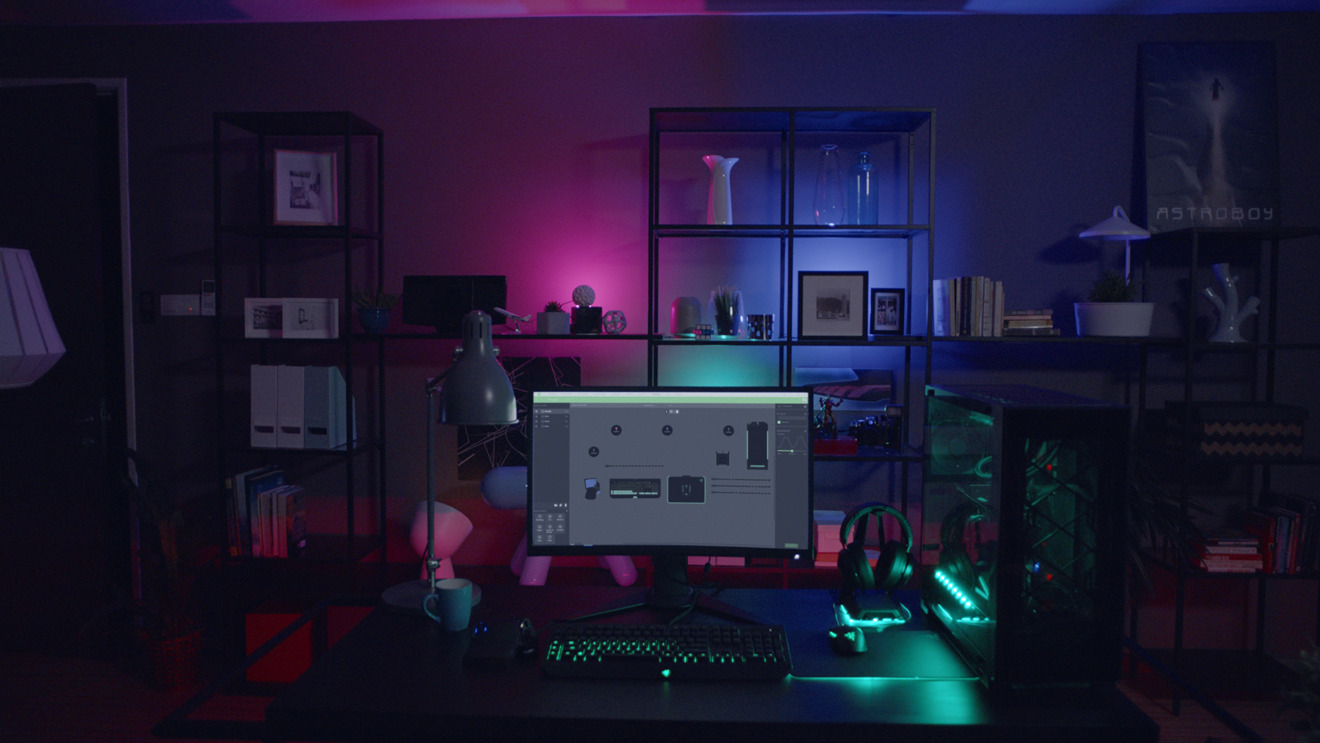 Philips used this week's CES to announce a series of software-related upgrades to its Hue lighting system, including the immediate launch of Hue Entertainment, and new apps for both desktop and mobile devices.
Hue Entertainment lets people build an "entertainment area" — for instance around a TV or a gaming PC — using the Hue iOS app. Once the positioning of lights is identified, owners can sync their lights with movies, music, and games. The first partner company is Razer, allowing users of Chroma gaming peripherals to expand effects to an entire room.
Entertainment currently requires both the latest version of the mobile app and a second-generation Hue bridge.
Hue Sync, an upcoming app for macOS High Sierra and Windows 10, will let people build their own lighting scripts for any media played on a computer. The software is due sometime in the second quarter of the year.
Also coming then is a 3.0 redesign of the iOS and Android apps, which will "enhance both existing and new features," according to Philips. The includes quick access to recent scenes, and easy grouping of lights to change their color.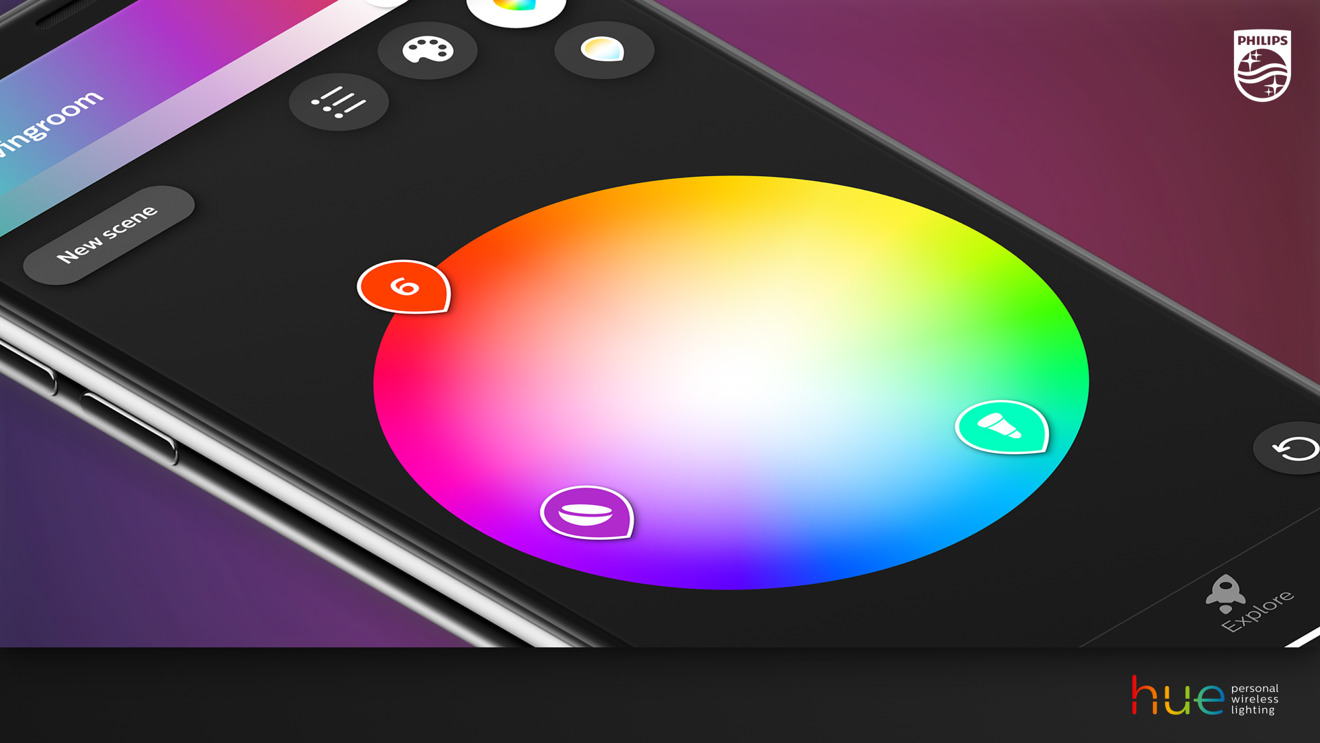 Sometime in the summer the company will introduce its first outdoor Hue lights, but no other details are available.