BMW to charge drivers $80 per year for CarPlay access in 2019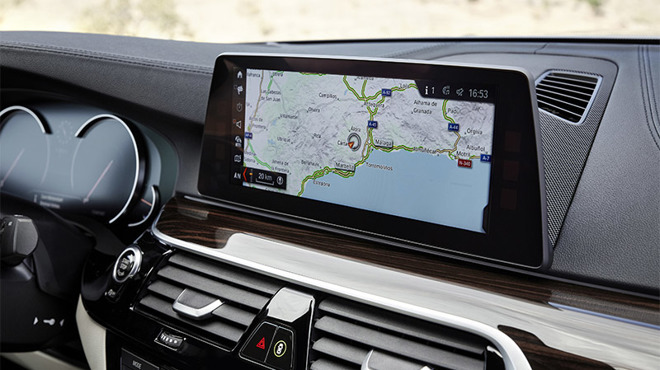 Since 2016, BMW has offered Apple CarPlay integration as a one-time add-on option, but that will soon change, as the German car maker is switching to a subscription model for 2019.
Currently, BMW offers CarPlay as a $300 option on car models with built-in navigation systems. Starting next year, however, BMW owners will need to pay $80 per year for the luxury, reports The Verge.
Don Smith, technology product manager for BMW North America, revealed the new pricing strategy at the Detroit Auto Show on Tuesday, framing the subscription model as a more flexible alternative to single purchase activation.
"This allows the customer to switch devices," Smith said. "A lot of people buy [CarPlay] and think its okay, but sometimes they stop using it or switch to Android."
The new plan grants free access to CarPlay for the first year of ownership on a new BMW model, after which the $80 per year fee comes into play. Smith points out that, for a three- or four-year lease, the subscription plan is less expensive than BMW's current one-time fee. However, customers who purchase outright could pay hundreds or even thousands of dollars for CarPlay over the course of a car's lifetime.
BMW is one of a handful of carmakers that charge for CarPlay access. The German firm jumped on the CarPlay bandwagon in 2016, and later that year debuted the first car to employ a wireless variant of Apple's infotainment system.
Apple provides auto companies access to CarPlay software if built-in infotainment systems meet a certain set of criteria, mainly relating to touchscreen and connectivity hardware.
Smith said BMW plans to diversify its virtual assistant integrations in 2018 with the addition of Google Assistant and Amazon's Alexa.