Microsoft improves Office 2016 for Mac with real-time collaboration & automatic cloud saves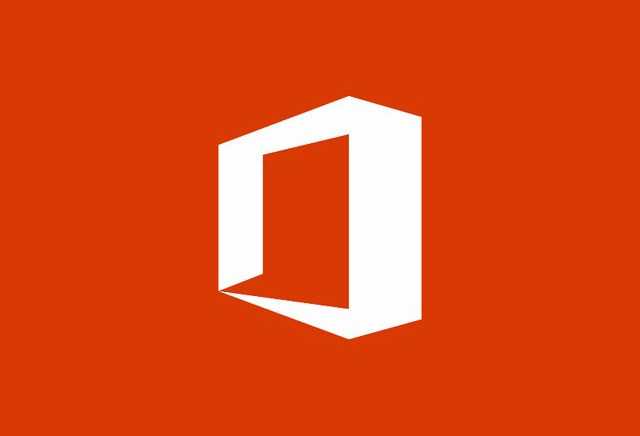 Microsoft on Thursday released a major update of Offce 2016 for the Mac, adding features such as real-time collaboration and automatic saves for cloud-based files.
In Word, Excel, and Powerpoint, the 16.9 update displays thumbnails in the upper-right corner, indicating who else is working on a document. In Word and PowerPoint specifically, flag icons show where edits are taking place — PowerPoint will also highlight any modified slides.
The new cloud save functions are related, since users can see each others' updates, and roll back to a previous version if someone makes a mistake or otherwise unwanted change.
All three core apps now provide fast access to frequently-used sites and groups through the Open menu.
Upgrades exclusive to Excel include new chart types, new functions, easier PivotTable chart modification through filters, and multi-threaded calculation for formulas.
PowerPoint has gained a QuickStarter that generates outlines for topics, even suggesting designs and talking points, and the ability to trim audio and video clips. A mouse can be used as a substitute laser pointer in Slide Show mode.
Outlook, finally, has picked up support for Google Calendar and Contacts, and two-finger trackpad gestures for archiving or deleting messages.
For Office owners, the new software can be downloaded by going into the Help menu of any app in the suite and selecting "Check for Updates."