Opposed by Apple, 'right to repair' bills nonetheless pile up in state capitols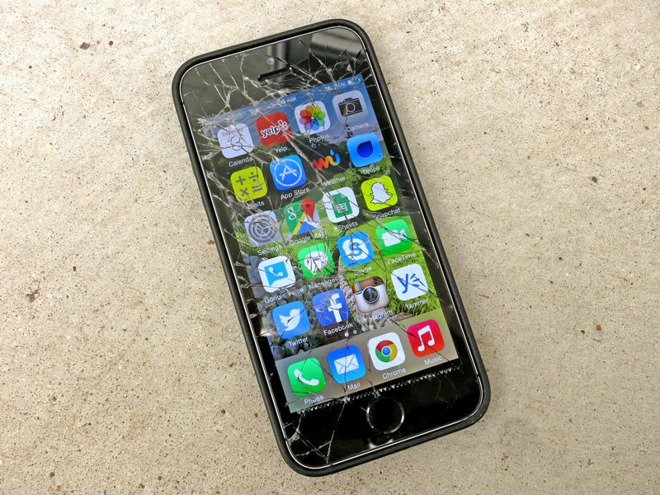 AppleInsider may earn an affiliate commission on purchases made through links on our site.
Some 17 states have now introduced so-called "right to repair" legislation despite strident opposition from consumer electronics manufacturers, including Apple.
If passed, the laws would force manufacturers to provide essentials like repair manuals and spare parts to the public. Proponents argue that this would more readily allow individuals and small business to repair their own devices, potentially saving money and lowering their environmental impact.
Legislation is currently pending in Hawaii, Illinois, Iowa, Kansas, Massachusetts, Minnesota, Missouri, North Carolina, Nebraska, New Hampshire, New Jersey, New York, Oklahoma, Tennessee, Virginia, Vermont, and Washington.
That's up from just five states last March. Lobbying group Repair.org puts that down to increased scrutiny thanks to recent issues like Apple's throttling of older iPhones with flagging batteries.
Apple, alongside a number of other firms, has stridently opposed this action. The company argues that repairs should be performed only by authorized technicians with the proper training to give consumers a consistent experience and protect the company's intellectual property.
Notably, Apple told officials in Nebraska last year that it would support right to repair legislation if phones were exempted.