Get the i out: iBooks rebranded as 'Books' in iOS 11.3 beta 1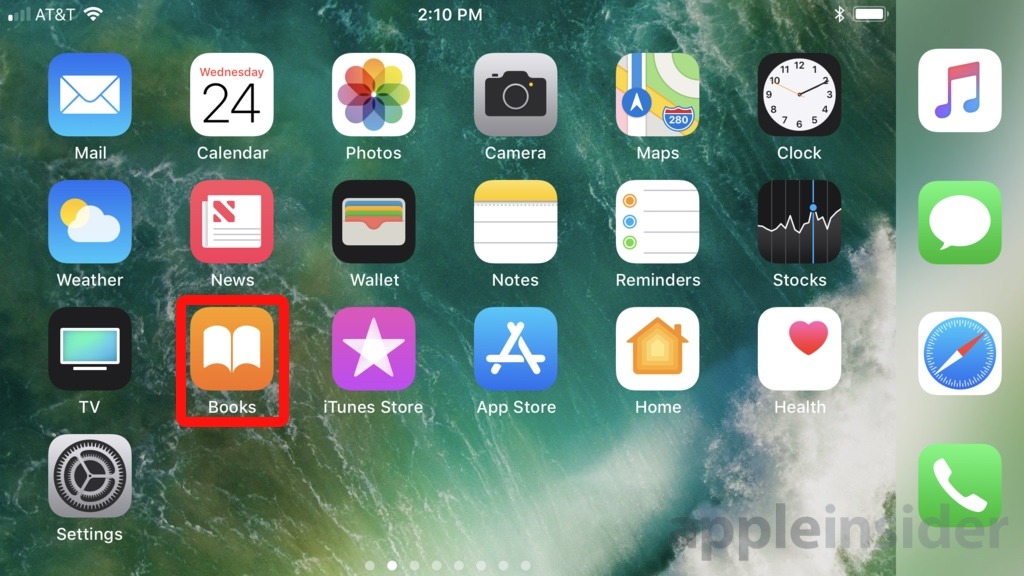 Apple's transition away from "iProducts" continues in the first beta of iOS 11.3, renaming the iBooks app to just simply "Books," potentially foretelling a rebrand as "Apple Books."
Under the direction of Chief Executive Tim Cook, Apple has gradually moved away from its iconic "i" naming scheme, transitioning to products and services with the company name in front of them.
And just as iTunes services have morphed into Apple Music, it appears that iBooks could soon become Apple Books. Upon installing iOS 11.3 beta 1, users will find that the app is now simply named "Books," much like the Apple Music app on iOS is simply "Music."
It wasn't always this way. When the iPhone first launched, the built-in media player was actually known as the "iPod" app. It stayed that way for years, until being rebranded as "Music" starting with iOS 5.
Apple's modern naming scheme began in earnest with the debut of the Apple Watch — a new product category that carried the unofficial moniker of "iWatch" among rumormongers before it was unveiled.
And while the upcoming HomePod speaker harkens back to the iconic iPod name, it adopts the latter portion instead of the "i."
Notably, well before iBooks became a service, Apple sold the iBook, a precursor to the MacBook.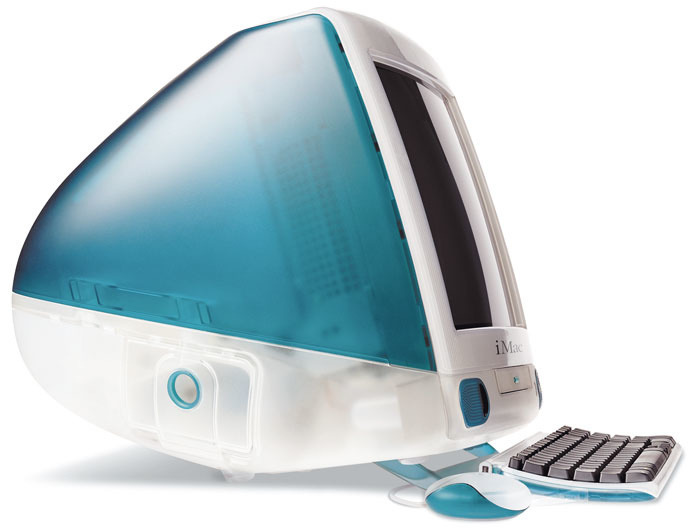 Apple's very first "iProduct" was the iMac, with the "i" said to have stood for "Internet." The granddaddy of all "iProducts" remains very much a relevant part of Apple's lineup, with the same groundbreaking name still intact.
Given that the iPhone is essentially synonymous with modern smartphones, and the iPad defined modern tablets, it's unlikely that the "iProduct" naming scheme will disappear entirely anytime soon. Just don't expect to be reading any iBooks with your hypothetically-branded "iGlasses" anytime soon.