Apple issues first macOS High Sierra 10.13.4 beta to public testers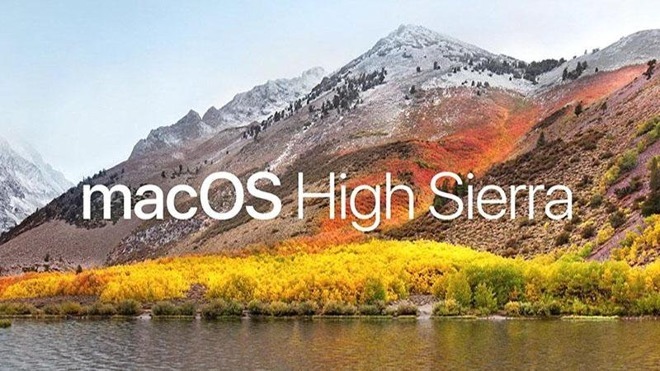 Following Wednesday's developer release of macOS High Sierra 10.13.4 beta, Apple issued the first evaluation version of the new Mac operating system to public beta program members on Friday.
The code contained within the first public beta should be identical to the version supplied to developers, meaning users can expect to find the same new features and bug fixes.
Apple's latest macOS High Sierra build is one of the last to support 32-bit apps. As such, Apple has included a new warning alert that notifies users of the pending deprecation of support.
As usual, the latest macOS version includes features rolled out in iOS 11.3 beta, also released to developers on Wednesday. To achieve cross-platform continuity, macOS now incorporates Messages in iCloud, a feature that synchronizes a user's Messages "stack" between multiple devices logged in to the same iCloud account. With only the newest messages stored locally and the rest offloaded to the cloud, Messages in iCloud is expected to save disk space for users who commonly hold multiple conversations.
Mac users interested in trying out the new macOS 10.13.4 beta can sign up for Apple's Beta Software Program by visiting the program's dedicated website.