Google's next big Android update to support iPhone X-style 'notches'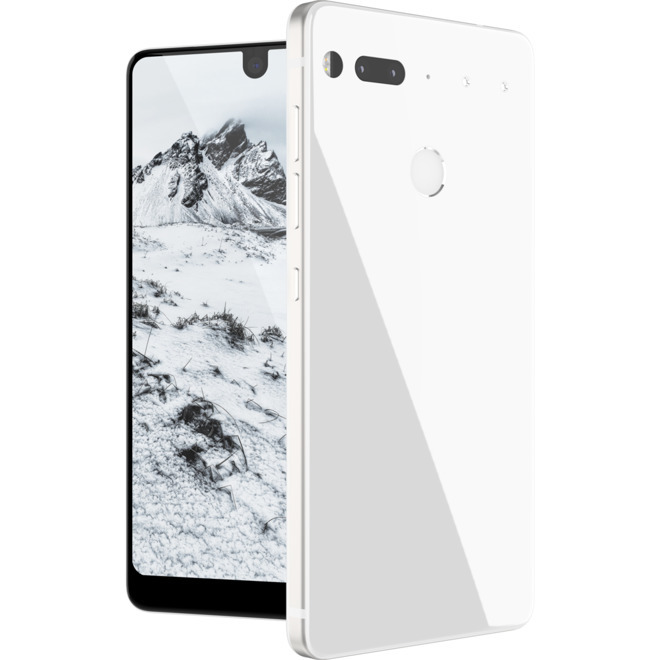 The next major iteration of Android, due later this year, will reportedly support devices with "notches" like the one on Apple's iPhone X — as well as other unusual display designs.
In fact the OS is expected to get a visual overhaul to attract more iPhone users. While Android Oreo already has some panache, such as round app icons, the look of Android has remained relatively static since Google first implemented its "Material Design" philosophy.
More functional upgrades should include better battery life, and even deeper integration of Google Assistant. The latter could include putting the AI inside apps and/or the search bar.
Android phones with "notches" at the top of their displays actually predate the iPhone X, an example being the Essential Phone. Typically, though, vendors have had to create their own forks of Android to accommodate them, and some lesser-known brands may be ignoring interface issues entirely.
Internally Google is said to be calling Android P "Pistachio Ice Cream," though it will probably switch to a different name for release.
The notch on the iPhone X interrupts a 5.8-inch, edge-to-edge OLED display, mainly for the sake of the 3D-sensing TrueDepth camera used for features like Face ID and animoji. The resulting look has been controversial, in part because it can disrupt UI elements and cut into fullscreen video.