'An incredible money-making machine:' Apple's iPhone captures record 51% of global smartphone revenues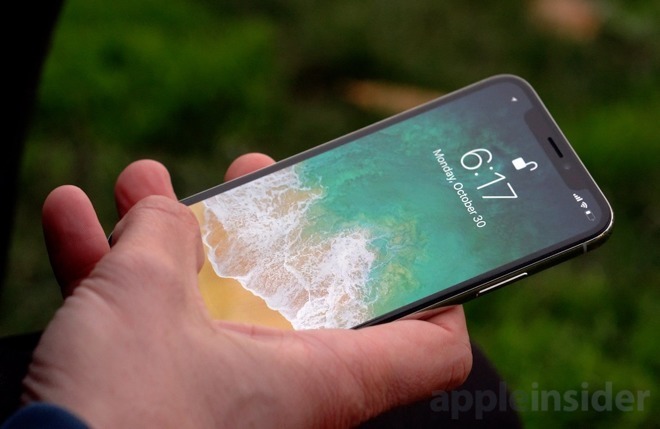 AppleInsider is supported by its audience and may earn commission as an Amazon Associate and affiliate partner on qualifying purchases. These affiliate partnerships do not influence our editorial content.
For the first time ever, Apple's iPhone captured more than half of all global smartphone revenues in a single quarter, outperforming the rest of the industry on the strength of the premium-priced iPhone X.
Market tracking firm Strategy Analytics on Thursday issued its latest estimates on the smartphone space, finding that the global market hit an all-time high of $120 billion in the fourth quarter of 2017. Leading the way was Apple, which captured a record 51 percent global smartphone revenue share.
"Apple iPhone's average selling price is approaching $800 and almost three times higher than the overall industry average," Strategy Analytics Executive Director Neil Mawston said. "Apple iPhone is an incredible money-making machine."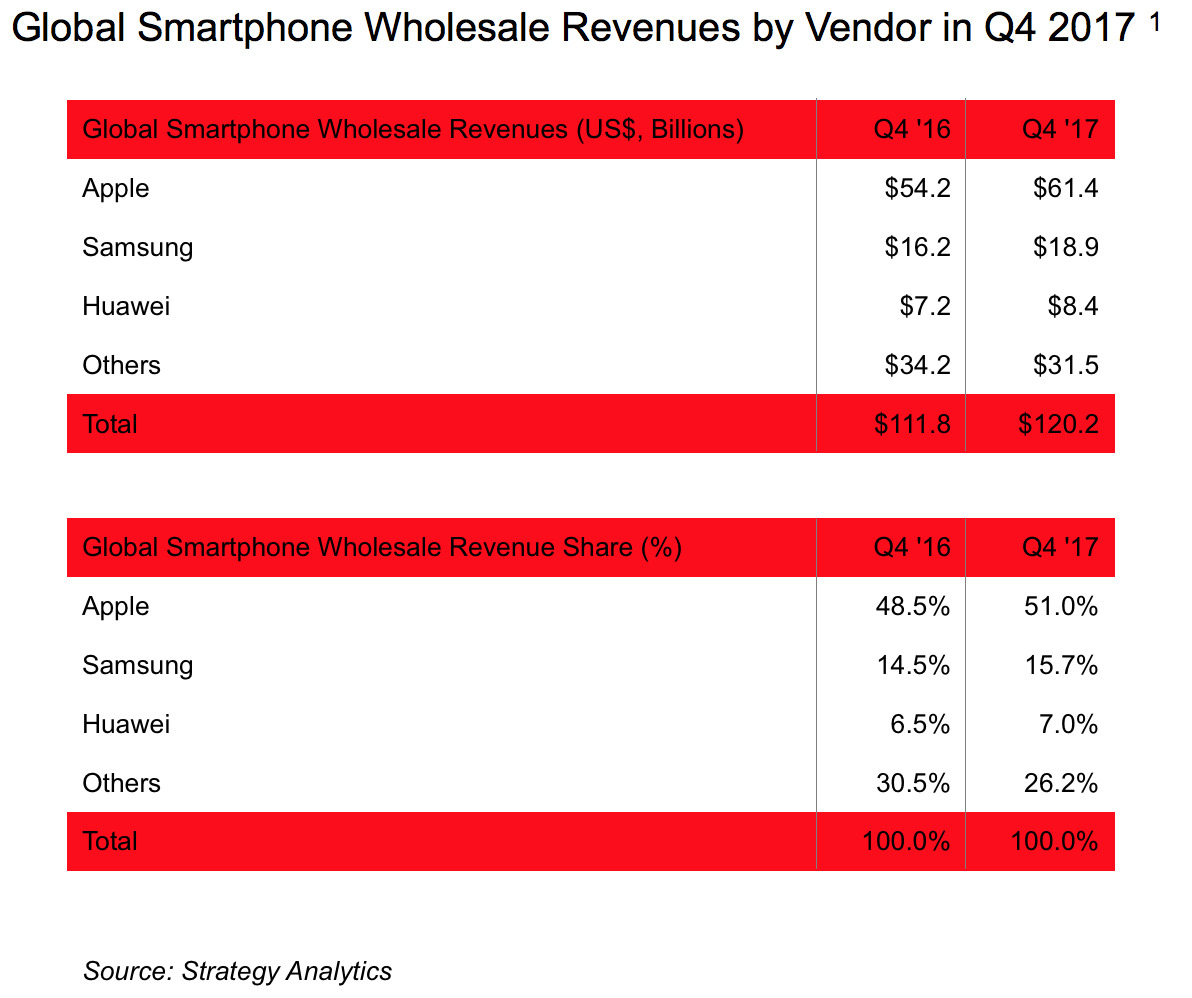 Notably, while Apple's average selling price surged, the rest of the industry also saw their ASPs grow by 18 percent year over year. This was helped by the fact that the other revenue leader in the market, Samsung, grew ASP by 21 percent.
Last quarter Apple sold 77.3 million iPhones with an average selling price of $796.42, driving revenue to $88.3 billion. The best selling model in the quarter was the iPhone X, which carries a starting price of $999.
Notably, the holiday 2017 quarter was a full week shorter than the year prior, meaning the numbers would have been even more impressive with a direct comparison.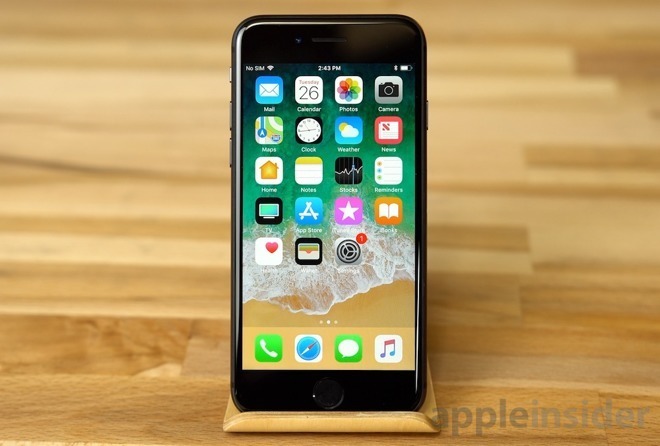 The results of that strong quarter pushed Apple to carry the lion's share of smartphone industry revenues worldwide. Repeated studies have shown that while Apple and Samsung turn a profit from mobile devices, many competitors operate at a loss, resulting in what is essentially a two-horse race.
Still, making some headway has been Chinese handset maker Huawei, which generated $8 billion in global smartphone revenue. That was enough to make it the third-largest vendor in the holiday quarter.
Still, Apple's revenues are seven times greater than Huawei, which focuses on low-end handsets with an average selling price of $205. Strategy Analytics Director Woody Oh said that if Huawei wants to grow its worldwide pricing revenues, it needs to find a way to grab additional marketshare in the lucrative U.S. market.