Subaru readies 2019 Ascent SUV with Apple CarPlay standard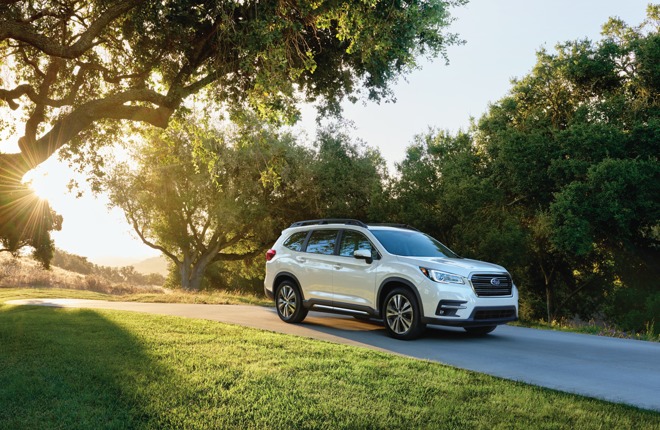 AppleInsider may earn an affiliate commission on purchases made through links on our site.
Subaru this week announced pricing for its latest SUV, the 2019 Ascent, which will come with Apple CarPlay and Android Auto on every trim when it rolls out this summer.
The vehicle will start at $31,995, and by default run CarPlay on a 6.5-inch Starlink display, the automaker said. Three higher trims — placed between $34,195 and $44,695 — will upgrade that screen to 8 inches.
Some other tech-related features include multiple USB ports, and LTE/Wi-Fi support on every trim beyond the base configuration.
Apple's biggest coup may have come in January, when Toyota revealed it was finally relenting to pressure and planning its first CarPlay support. For years the Japanese business decided to concentrate on its proprietary infotainment platform.