Apple reportedly in talks to buy cobalt, key Li-ion battery ingredient, directly from miners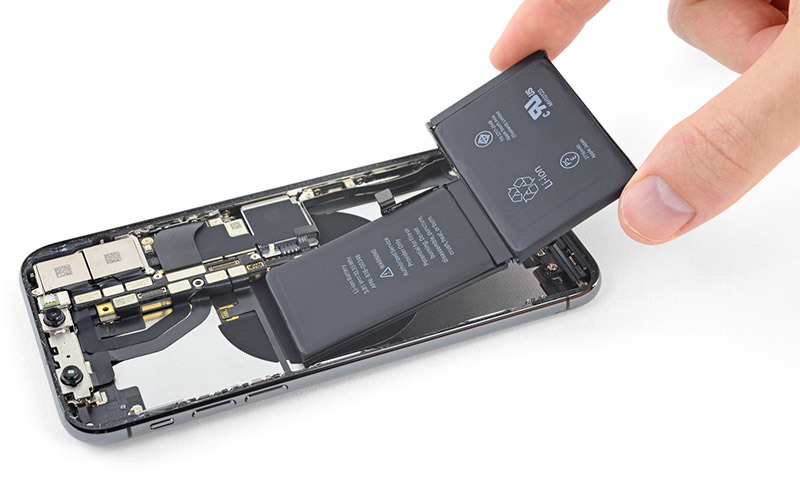 Apple is reportedly in talks to secure long-term cobalt supplies directly from miners, a strategy designed to buffer reserves of the key lithium ion battery ingredient as the company competes with car makers looking to use the metal in electric car production.
Citing unnamed sources familiar with the matter, Bloomberg reports Apple currently relies on battery makers to secure their own cobalt supply, but fears of a pending shortage have spurred the company to action.
Specifically, the company is in talks to procure "several thousand" metric tons of cobalt per year for a period of at least five years, one source said. Discussions with cobalt miners have been ongoing for more than a year and might not result in a deal, the report said.
With the success of iPhone, iPad and other mobile gadgets, Apple is among the world's top cobalt consumers, the report said. On a macro scale, approximately one quarter of all cobalt production ends up in smartphone batteries.
As such, Samsung's energy division, which sells its wares not only to phone makers but also electric car manufacturers, is looking to land multi-year deals with cobalt miners. Car companies like BMW and Volkswagen are also on the hunt for cobalt supply, further crowding a fairly niche space.
While Bloomberg failed to provide a detailed timeline on Apple's supposed talks, the move might be in part related to scrutiny from human rights organizations concerned with so-called conflict minerals and responsible material sourcing.
A 2016 investigation conducted by Amnesty International claimed cobalt mined by child laborers in the Democratic Republic of the Congo made its way into the supply chains of high-tech companies like Apple, Samsung, Sony and Microsoft, as well as electric car makers like Daimler and Volkswagen.
Apple began mapping the cobalt supply chain in 2014, according to a 2016 Supplier Responsibility report (PDF link), and continues to monitor smelters, refiners and other entities involved in the supply process. In December of 2016, the company published a list of metal smelters and refiners (PDF link) that included third-party audit status and risk readiness assessment status for six cobalt suppliers.
If Apple is able to strike a direct deal with miners, it would not only ensure cobalt supply, but likely access to and closer oversight of the mining process.