Latest Apple Pay & Instacart tie-up offers free delivery through Feb. 28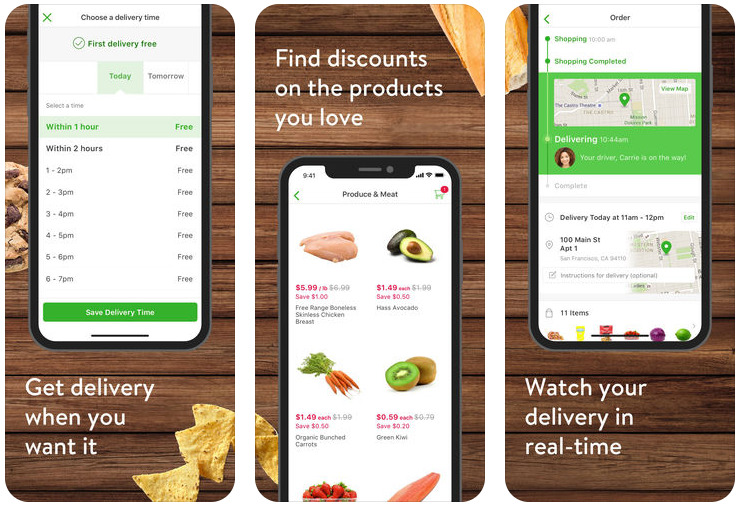 Apple has once again partnered with Instacart to promote Apple Pay, enabling free delivery for people who order groceries through Instacart's iPhone and iPad app.
The new deal is valid through the end of February, but has some restrictions. Shoppers must for instance spend at least $35 in the app, and other fees still apply. That includes any "busy" pricing during peak delivery times.
Typically every Instacart order includes a $5.99 delivery cost. Outside of promotions the only way to get around this is Instacart Express, a subscription running $14.99 per month or $149 annually — the latter saving just under $30 for people able to commit.
In the past few months Apple has collaborated with a number of merchants on Apple Pay discounts, hoping to increase the platform's popularity. The company takes a small fee from each transaction, with the greater benefit of encouraging people to stick with Apple hardware.