Facebook plans to bring news to its Watch video platform across 2018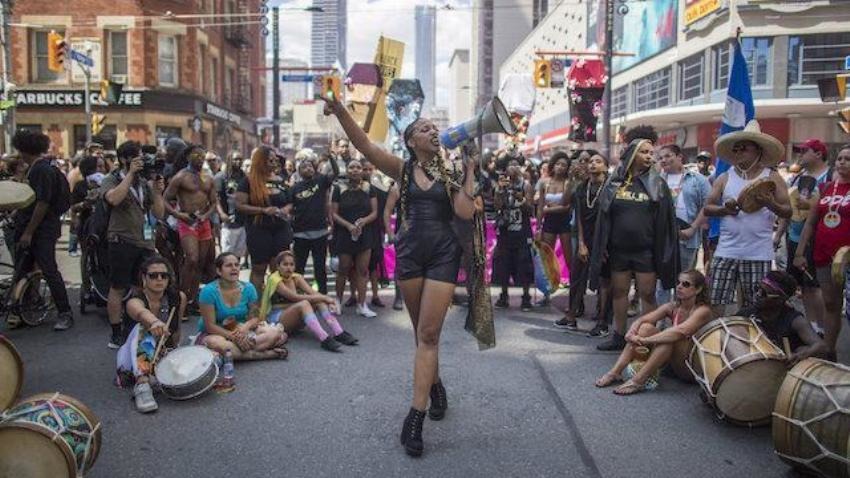 Facebook is working on launching a news section within its Watch video platform, which could potentially ramp up the challenge to Apple News, or even Apple's upcoming TV slate.
"Timely news video is the latest step in our strategy to make targeted investments in new types of programming on Facebook Watch," Facebook's head of news partnerships, Campbell Brown, confirmed with Axios on Tuesday. "As part of our broader effort to support quality news on Facebook, we plan to meet with a wide-range of potential partners to develop, learn and innovate on news programming tailored to succeed in a social environment. Our early conversations have been encouraging, and we're excited about the possibilities ahead."
Anonymous Axios sources claimed that Facebook is testing partnerships with "roughly 10" publishers, including both "legacy" and digital-only news outlets. A trial run is expected to begin this summer and run for at least a year.
Facebook is said to be working with publishers to figure out their budget needs and profit opportunities. Videos will allegedly have to run three minutes or more, which intentionally or not will rule out the existing short-form news clips publishers like Vice make for easy viewing and sharing.
Apple News has struggled to gain traction with publishers, who have relatively little control over what ads appear next to their content, and are barred from serving up any paywalled pieces. The service is also said to lack a consistent stream of readers, with most traffic being taken up by Apple's picks for "Spotlight" and "Top Stories" sections.
The company's TV slate, expected to premiere in 2019, will concentrate almost exclusively on scripted fiction shows, with some documentary-style content mixed in. News is likely to be absent, which could keep some people on Facebook.