EU sets Apr. 23 deadline for approving or rejecting Apple's Shazam takeover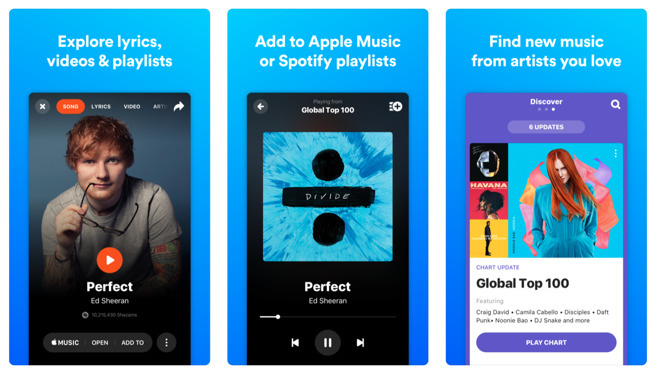 AppleInsider may earn an affiliate commission on purchases made through links on our site.
The European Commission has announced an Apr. 23 provisional deadline for a decision on Apple's intended acquisition of Shazam, perhaps the world's most popular song recognition service.
The official timeline follows requests for a review by several European countries, including Austria, France, Iceland, Italy, Norway, Spain and Sweden. The governments have expressed concerns about the potential negative impact on competition.
Shazam's iOS app often links to Apple Music and iTunes, and is already integrated into Siri. At the moment though the app is also available for Android, and links to non-Apple services such as Spotify, Deezer, and/or Google Play, depending on the song.
Apple will presumably want to keep Shazam on Android — since Apple Music is available there as well — but it could be tempted to remove links to third-party streaming services. That might have a damaging effect given Shazam's popularity.