Apple issues iOS 11.3 only for new 2018 sixth generation iPad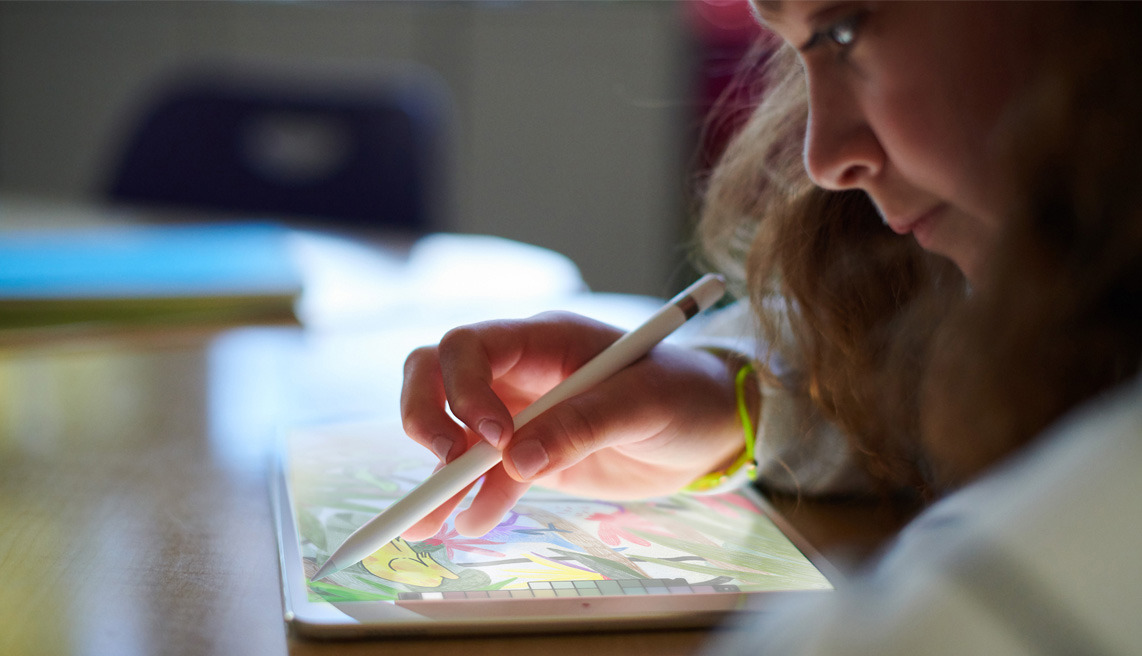 Apple on Wednesday released its anticipated iOS 11.3 update, but only for the 2018 "budget" sixth generation iPad, which was announced on Tuesday and will only ship to most people in the beginning of April.
Nevertheless, people who already have the tablet can download it as an over-the-air update by going into the iOS Settings app's General menu. Apple hasn't said when the software will become available for earlier devices like the iPhone X or iPad Pro.
The software is labeled as build 15E216 for 32-gigabyte iPads, and 15E218 for 128-gigabyte models. The current beta has build number 15E5216a — with the four digits at the tail-end of the release generally noting a so-called "gold master" version.
11.3 has been in testing for some time, and is Apple's most important point release for iOS 11 so far, above all enabling new battery management features. Since iOS 10.2.1, Apple has automatically throttled some devices with chemically depleted batteries, but with 11.3 users will be able to monitor battery health and toggle throttling off except for extreme scenarios.
Other upgrades include promised Messages storage on iCloud, and support for ARKit 1.5, an improved version of Apple's augmented reality platform allowing things like vertical surface detection. Also added is software authentication for HomeKit, which should lower the barrier for accessory makers who once needed authentication chips.
The 2018 iPad incorporates an A10 processor and Apple Pencil support, but is otherwise similar to 2017's model. It starts at $329 for the public, and $299 for schools.