Video: Everything new in iOS 11.3 featuring Animoji, Battery Health, ARKit 1.5, & much more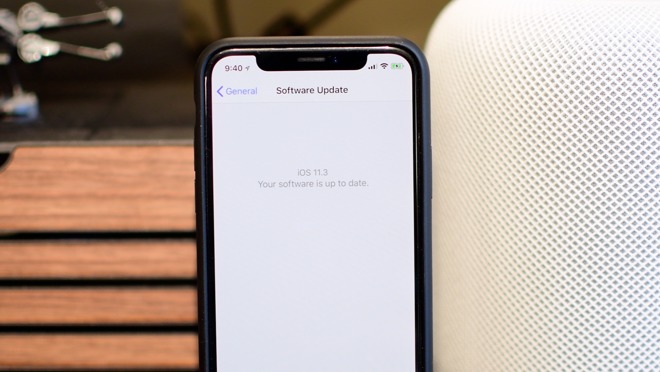 AppleInsider may earn an affiliate commission on purchases made through links on our site.
iOS 11.3 was released yesterday for iPhone, iPad, and iPod Touch. We went beyond the release notes to find everything new in Apple latest iOS update from big features, to small tweaks.
iOS 11.3 is surprisingly full of features. The biggest additions are the inclusion of four new Animoji for iPhone X users, Business Chat in Messages, the beta of the battery management feature, and ARKit 1.5.
You can see the changes for yourself in our hands-on video.
Notably, what we didn't see, was AirPlay 2 and Messages in the Cloud. Both features were present in earlier betas, then removed by Apple as we approached the final release.
What's new in iOS 11.3?
Here is the list of everything we covered in our hands-on video.