Apple in talks with PlayNitride to secure MicroLED supply for Apple Watch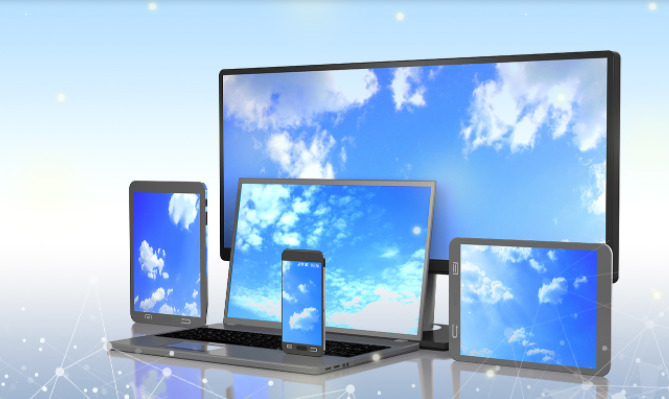 Apple may be preparing to add Taiwanese firm PlayNitride to its partners on what appears to be a growing MicroLED initiative for future devices, according to a recent report.
The two companies are in "preliminary talks" for some form of cooperation, DigiTimes said, citing industry sources. The rumor comes in the context of Taiwan's Ministry of Science and Technology approving a PlayNitride application to invest $17.1 million in new facilities at Hsinchu Science Park, where it will produce MicroLEDs, panels, and display modules.
DigiTimes often provides solid information on the Apple supply chain, but can be unreliable when it comes to Apple's future product plans.
Apple's main partner in MicroLED production could be TSMC, which already manufactures A-series processors for iPhones and iPads. The latter company may start production as soon as this year, working on panels for the Apple Watch and even a rumored augmented reality headset.
The cost of MicroLED could limit Watch use to higher-end models. It is however said to enable brighter yet thinner and less power-hungry displays, which would explain things like Apple's LuxVue takeover in 2014 and the establishment of a secret facility for the technology just 15 minutes from Apple Park in Cupertino.
MicroLED could be especially important in a headset, where room for batteries would be at a premium. Apple typically isn't expected to ship that product until at least 2020, which could give the company and its partners a chance to refine MicroLED and make it cost-effective.
The headset could run fully independently of an iPhone, using a mix of Siri, head gestures, and a touch panel for control. Apple is thought to be developing a custom OS, internally nicknamed "rOS" for "reality operating system."
MicroLED may eventually make it to bigger devices such as iPhones, but even OLED is just now making it into Apple devices with the $999 iPhone X, since it delivers a serious hit to profit margins.