AppleInsider Podcast discusses CarPlay's future, HomePod orders, Facebook, and more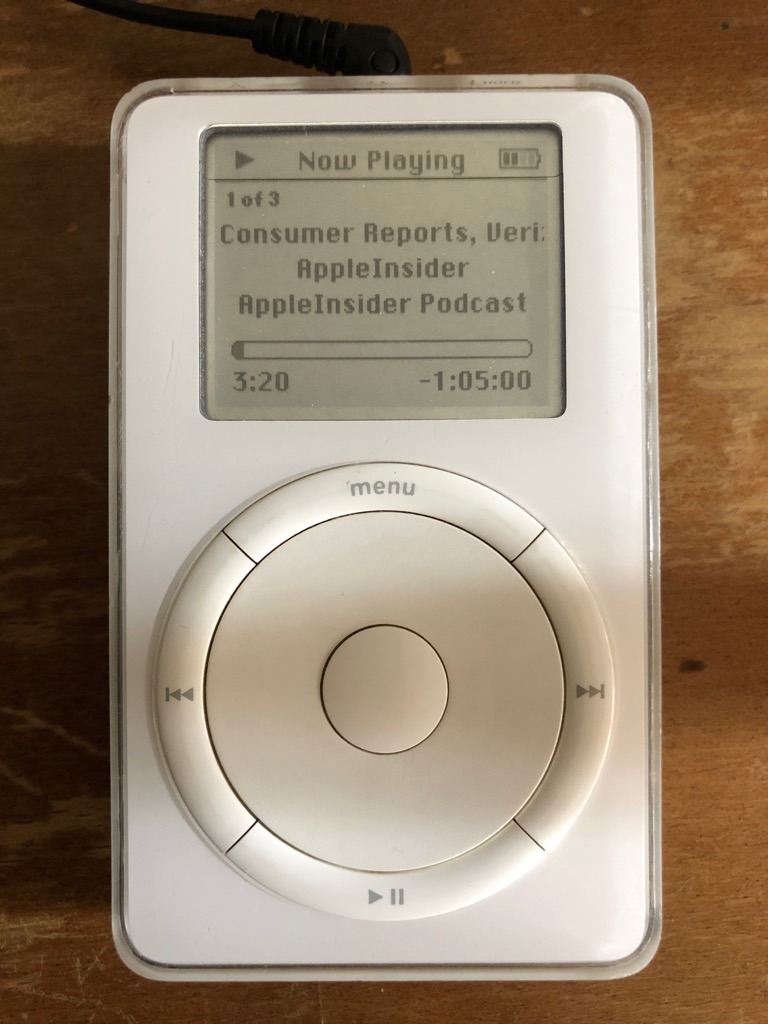 AppleInsider is supported by its audience and may earn commission as an Amazon Associate and affiliate partner on qualifying purchases. These affiliate partnerships do not influence our editorial content.
This week on the AppleInsider podcast, Victor and Mike talk about whether or not sales are soft for the HomePod, and what Apple could do about it, as well as Zuckerberg's appearance in DC.
macOS ending 32-bit app support, and what it means for you
watchOS ending support for watchOS 1.0 apps, and what you should do about it
the reports that HomePod orders with suppliers are being cut due to low demand - Victor and Mike take this story apart and break it down into components, laying out what is and isn't speculation.
Separately, Apple hires Jon McCormack formerly of Amazon and Google. Mike wants him to run QA, but thinks he's not long for Apple. Victor thinks he's got bigger visions. (It didn't make this episode, but as far as Victor's aware, Apple Execs don't believe they have a quality problem, and don't understand what the noisy community of pros and bloggers are on about. This stems from the way that Apple handles bug reports Radar, asking pros to submit sample code to prove a bug without having tried to reproduce it on their end.)
Mr. Zuckerberg goes to Washington, and one of the things he's very sensitive to, or his handlers are, is Tim Cook's comments to Kara Swisher. It didn't come up, but his notes have a section dedicated to responding to Cook.
Apple CarPlay is becoming a must-have in new cars, and we've got some features we wish Apple would adopt.
Tip: Privacy issues with in-home HomeKit cameras, and some workarounds

Listen to the embedded SoundCloud feed below: