AppleInsider podcast interviews Oliver Seil, Belkin VP of Design, talks iPhone SE2 rumours, and merging iOS and macOS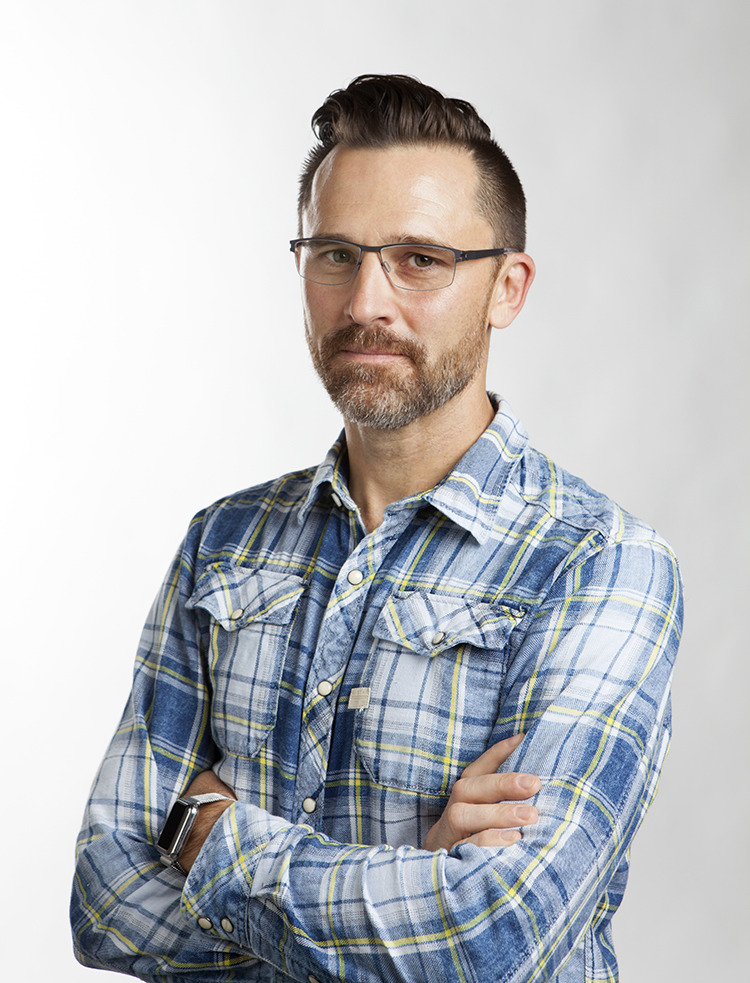 This week on the AppleInsider podcast, Victor interviews Oliver Seil, Belkin's VP of Design, plus Victor and Mikey talk about iPhone SE2 rumors, and what the chances are of merging of iOS and MacOS.
The iPhone SE2 rumors and EU regulatory leak
Victor interviews Oliver Seil of Belkin, VP of Design
IMF report says that Apple's iPhone is the key to global economy growth
Tim Cook says macOS and iOS are not merging. What's the history and why do people reach that conclusion?

Listen to the embedded SoundCloud feed below: