Apple acquires Ed Sheeran documentary Songwriter ahead of Tribeca debut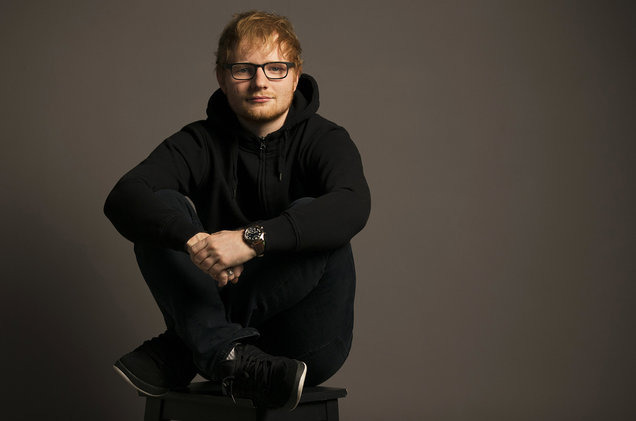 AppleInsider may earn an affiliate commission on purchases made through links on our site.
Apple has acquired global rights to a new documentary called Songwriter, which follows singer/songwriter Ed Sheeran through much of 2016 as he evolves his unique style.
The deal, which is rumored to be valued in the low- to mid-seven figures, covers world rights to the upcoming feature, reports Deadline. Larry Jackson, head of content for Apple Music and a former executive at Interscope, led negotiations for Apple.
Directed by Murray Cummings, Songwriter makes its North American premiere on Monday at the Tribeca Film Festival following a world premiere in Berlin this February. Cummings, Sheeran's cousin and sometimes collaborator, has spent years following the pop sensation around and documenting his rise to fame, from his opening performances for Taylor Swift to sold-out gigs at Wembley Stadium.
Unlike other music-related documentaries that Apple has acquired, such as those featuring Sam Smith, Danny Brown, and Niall Horan, Apple will be releasing Songwriter theatrically as well as on its own platforms, the report said.
Apple has yet to publicly confirm how it plans to distribute all of the TV and movies it has commissioned or acquired, though its Apple Music subscription service is expected to play a role in the buildout. Apple is putting quite a bit of money behind the endeavor, though the sum pales in comparison to budget outlays from segment competitors like Netflix and Amazon.